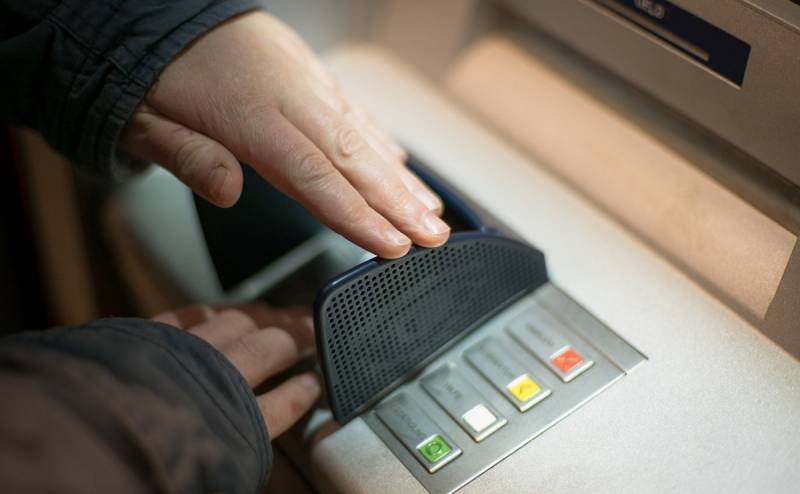 Global
economic
and energy systems are in a state of complete imbalance and one step away from collapse. But instead of finding a solution in Europe, cases of attempts to break everything completely have become more frequent. First
policy
make controversial decisions that show their Russophobia, but not common sense, and at this time, energy fraud is spreading throughout Europe, which hits both the governments of countries and ordinary citizens even more. This is written by Mexican energy expert Hayley Zaremba.
As the analyst notes, almost all major economies on both sides of the Atlantic, against the backdrop of a large-scale crisis, announced measures of social support for the population. However, instead of the long-awaited relief of the plight of citizens, these measures have caused a flurry of scams in the industry, opening up great opportunities for fraudsters to manipulate.
In the UK, criminals are trying to cash in on the energy crisis by posing as national regulator Ofgem, which recently announced it would send a £400 rebate on electricity bills to all households. This was exploited by scammers who asked recipients to submit their highly personal information via email in order to "demand a discount on their account now." More than one and a half thousand complaints about this scheme have already been registered. The scammers who exploit the situation are trying to get hold of payment card data, social security information, addresses and any personal information that can be sold.
Germany is not far behind. In connection with a similar aid package in Germany, where all workers are due to receive a €300 taxable payment this month, known as the Energiepreispauschale or EEP, emails with a false address from a savings bank are also being circulated encouraging people to apply or register for the payment on a phishing site. Often scammers have also used similar schemes through SMS text messages.
In the US, which has not reached even the approximate depth of the crisis that befell Europe, consumers of fuel and electricity still face a wide variety of manipulations on the topic of energy. CenterPoint Energy, an American electricity and natural gas company, has created an entire dedicated section of its website to detect common electricity and electricity bill fraud.
As the expert writes, many schemes were quickly exposed due to an indicative sign: they all had a large number of grammatical errors or were translated by machine translation, which gives reason to classify fraudulent actions by emigrants, including immigrants from Ukraine, who flooded Europe, after which an unprecedented hitherto began the phenomenon of telephone and Internet fraud.