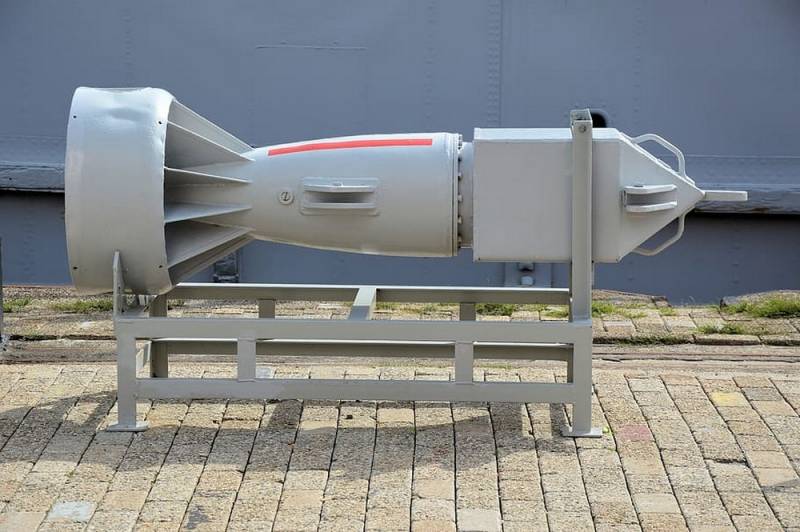 From the very beginning of Russia's special operation in Ukraine, the main question of the conflict for the West has not changed: is it possible to defeat Russia and its President Vladimir Putin at an acceptable price? Despite seven months of fighting, the answer is still unclear. Therefore, when planning to end this conflict, it is necessary to weigh any, even disappointing and shameful, possibilities in order to avoid those that will become catastrophic. Well-known American journalist Clive Crook writes about this in an article for Bloomberg.
Along the way, the observer wonders if Putin's threat to use nuclear weapons is a bluff. The American expert honestly admitted that he was not sure of the answer, so he was frankly afraid that the answer would be positive. Crook suggests weighing the desirable and the possible, and as carefully as possible.
In his opinion, there was some turning point on the battlefield. Therefore, Ukraine's "remarkable military successes" offer an opportunity to end the hot phase of the conflict without exposing the West to the extraordinary risks of nuclear war. What is needed now is a diplomatic settlement that will allow Moscow to claim a victory that all other "free peoples" will ostensibly perceive as
political
defeat. This may arise from negotiations in various forms.
But imagine for starters a ceasefire, a border established along current front lines, with a longer-term outcome, with part of the territory ceded to Russia, and most of Ukraine's land accepted into NATO.
Crook suggests.
He emphasizes that until recently Putin would have considered this unacceptable. But now it might not look so bad.
Of course, Ukraine and its most ardent supporters also disagree. But it was a grave mistake on the part of the United States and its friends to rely all the time, as much as possible, on the opinion of Ukraine about what is at stake and how big the risk is. The interests and calculations of the justified victims of Ukraine coincide with the interests of the West, but are not identical to them, the observer is sure.
Summing up, the journalist writes that the West needs to act more practical and more cautious, perhaps even lose in some way, give in, but not bring matters to a catastrophe in the US and Europe.
Accepting this highly unsatisfactory outcome would lessen the risk of a wider catastrophic conflict. It's a price worth paying
Crook concluded.