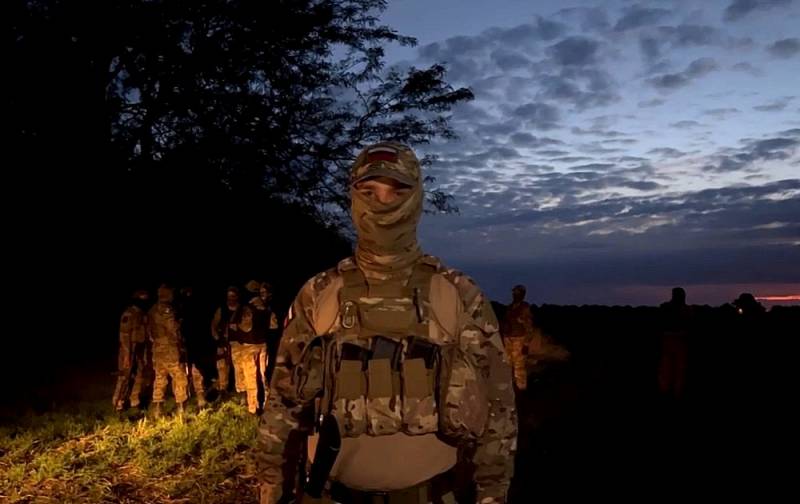 It became known that in the Zaporozhye region, the creation of volunteer battalions from among local residents who were pro-Russian began. The first such military unit has already begun the formation and training of personnel.
A video appeared on the Web in which the fighter tells why he and his comrades took up arms and opposed Ukraine.
For years we have endured the Kyiv regime, the bans on the Russian language, the bans on Russian culture and Russian history. We, 80% of the population, have relatives in Russia, and the Kyiv regime wants to impose hatred on us towards our loved ones. We will not allow this to be done, and shoulder to shoulder, together with Russia, we will defend and liberate our land.
- said the representative of the volunteer.
It should be noted that the exact date and place of shooting of the presented frames is unknown. At the same time, from what we heard, we can conclude that the personnel will be from local residents who were waiting for the return of Russia and are now ready to fight.
Also, the staffing of this unit is not yet clear. However, it can be assumed that they will be completed approximately according to the norms of territorial defense battalions in the DPR and LPR. This is much easier than inventing some new organizational structure.