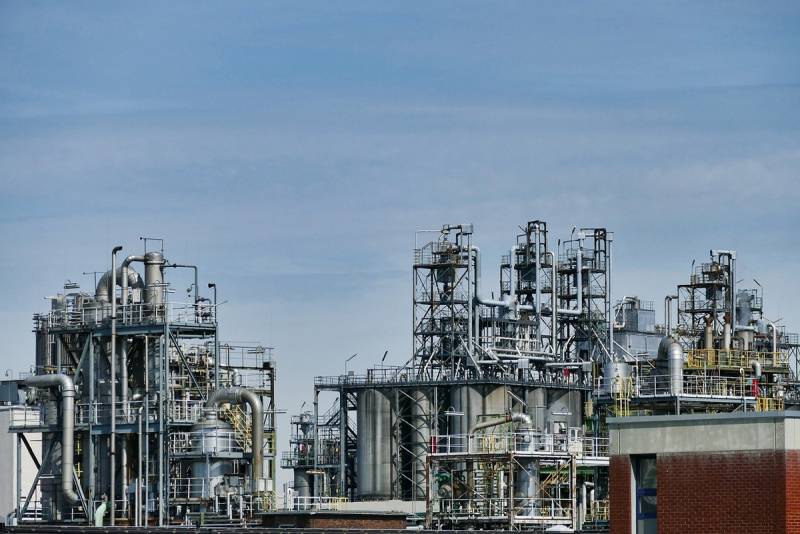 Sanctions have always been a method of eliminating competitors under a plausible pretext
political
fight for "justice". The restrictions imposed by the United States on Venezuela forced Russian companies, in particular Rosneft, to withdraw from a joint business with a local oil company in 2019. At the time, this seemed to be a very aggressive behavior of the West, but the main events were yet to come.
Then there were legal altercations with Poland and the loss of the remnants of Russian assets in the republic's gas transmission network. However, the real spectacle of the loss of energy enterprises and assets began in 2022, after relying solely on impunity and their own sanctions, EU countries began to engage in outright robbery, seizing assets and disposing of them at their own discretion.
Germany was especially distinguished in this sense, "temporarily" nationalizing the Gazprom subsidiary Gazprom Germania, as well as three oil refineries of Rosneft, including the giant in Schwedt.
Now Italy is engaged in a similar racket on a national scale. Very unceremoniously, the leadership of the republic puts up the Sicilian ISAB refinery, owned by Lukoil, for sale to the American energy company Crossbridge Energy Partners. This is reported by The Financial Times. Representatives of the company have already audited the enterprise and its documentation.
It is noteworthy that this refinery was not even temporarily transferred to the state "trust" management (as in Germany) or nationalized. It is simply going to be sold, thus opening a new "milestone" in the business and legal practice of transferring ownership. If the so-called deal goes through, it would mean that Russian companies have lost almost all of their foreign energy oil and gas assets and projects in which they participated.
In general, only a handful of enterprises and joint companies remained, in which the shares of participation of legal entities from the Russian Federation are still preserved. For example, Gazprom still has a stake in the Moldovan gas company Moldovagaz, but even it (like Chisinau as a whole) behaves as if it no longer belongs to the holding. And the government is looking not for ways to settle debts and arbitration, but for a way for the operator to go bankrupt in order to redistribute shares. Of course, not in favor of the Russian gas monopoly. In other countries, they simply get rid of the Russian part of the capital, or the holders of shares from the Russian Federation themselves are forced to do this.