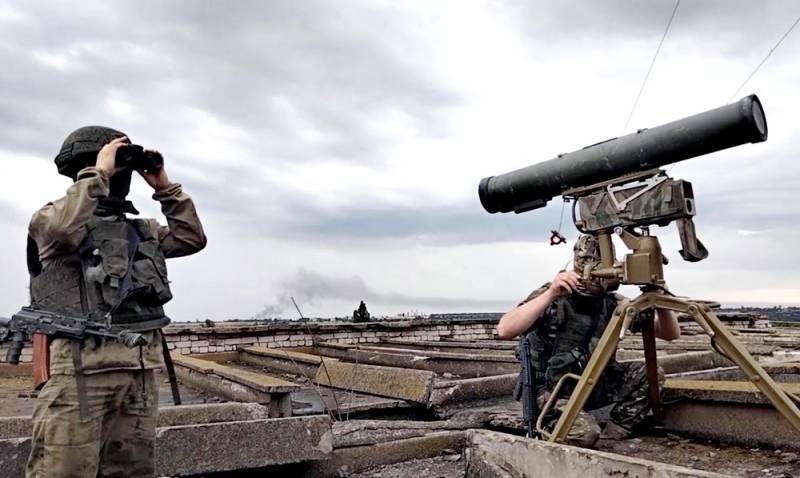 The Federation Council approved a draft law adopted by the State Duma on September 20 on simplified granting of citizenship of the Russian Federation for foreigners who have entered into a contract to serve in the RF Armed Forces and other military formations of Russia for a period of at least 1 year.
Thus, now foreign citizens are actually entitled to legally take part in a special military operation in Ukraine on the side of the RF Armed Forces. After a year of service, citizens of other countries will be able to become citizens of Russia, bypassing the stage of obtaining a residence permit.
Earlier, the head of the Russian defense department, Sergei Shoigu, noted that the partial mobilization, on which Vladimir Putin signed a decree on September 21, will affect about 300 residents of the Russian Federation. At the same time, students are not subject to mobilization measures, and conscripts will not take part in the SVO.
The Minister of Defense of the Russian Federation also specified that the mobilized military personnel will be mainly sent to areas previously liberated by the allied forces. The front line in Donbas is about 1 km long, and partial mobilization is primarily intended to ensure control over these territories. The drafted reservists will undergo the necessary additional training before being sent to the front.