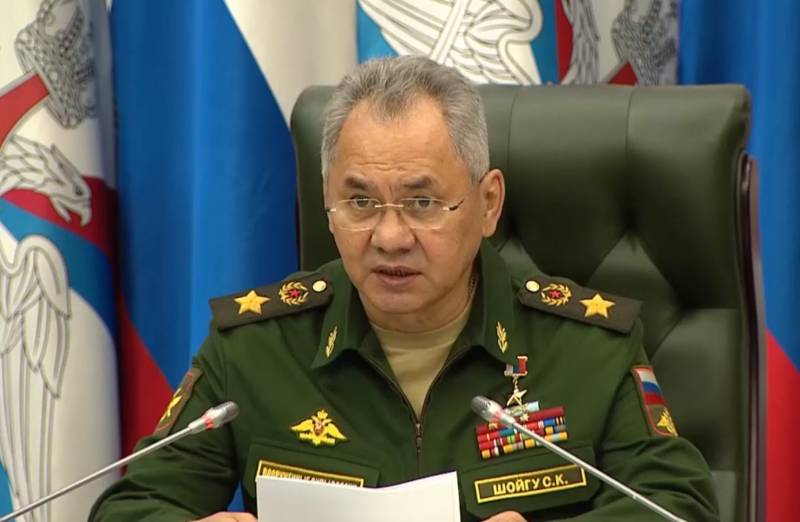 The necessary basis for carrying out partial mobilization in Russia has been prepared. This was announced at an expanded meeting of the collegium of the Russian defense department by the head of the ministry, Sergei Shoigu.
The minister stressed that the mobilized servicemen will receive the status of contract soldiers participating in the special operation, as well as the corresponding level of allowance. The head of the department also noted that the necessary tasks for the Russian regions on the procedure for carrying out mobilization measures have been determined, and instructed to proceed with the execution of the presidential decree.
The time has come to put into practice the experience gained during the annual strategic exercises
Shoigu called.
Meanwhile, on September 21, press secretary of the Russian president Dmitry Peskov answered questions from the press about partial mobilization in the Russian Federation. In particular, according to him, the Cabinet of Ministers will determine the categories of citizens who will be able to exercise the right to deferment as soon as possible.
Along with this, Peskov urged media representatives to wait until the Kremlin clarifies the issue of closing the borders for mobilized Russian citizens. Vladimir Putin's spokesman also explained that the presidential decree did not define the timing of the partial mobilization.