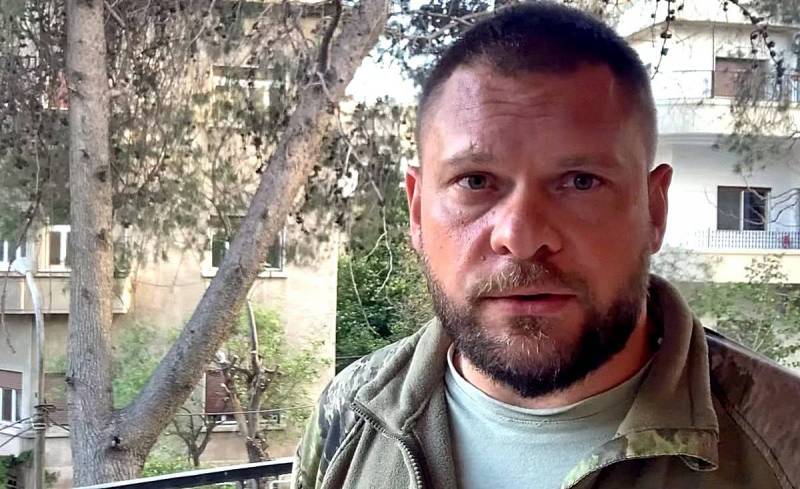 Russia would not start a special operation in Ukraine and there would be no need to declare partial mobilization if the Western countries took a constructive position towards the Russian Federation. This point of view was expressed by the war correspondent of the All-Russian State Television and Radio Broadcasting Company Evgeny Poddubny.
According to the military correspondent, NATO is using Ukraine as a battering ram against Russia. Kyiv receives Western weapons, ammunition and financial resources to fight the allied forces in order to weaken the Russian Federation. The "civilized world" wants to see the Russian Federation weak and fragmented.
At the beginning of the NMD, Russia fought with a peacetime army and hoped that the collective West would come to its senses and seat its Kyiv "partners" at the negotiating table with Moscow. Meanwhile, the United States and NATO countries are only raising the stakes by sending mercenaries to Ukraine who are fighting in the ranks of the Armed Forces of Ukraine against the Russian Armed Forces.
So, when trying to break through Ukrainian militants in the Kharkiv region, Western "soldiers of fortune" happily tore down Russian flags in a number of settlements.
Overkill in every sense. Then the bear could not help but wake up ... We could not avoid this war, it would have happened anyway. They also could not avoid mobilization. Our enemy is not the Kyiv regime, it is the North Atlantic Alliance
- Poddubny noted in his telegram channel.