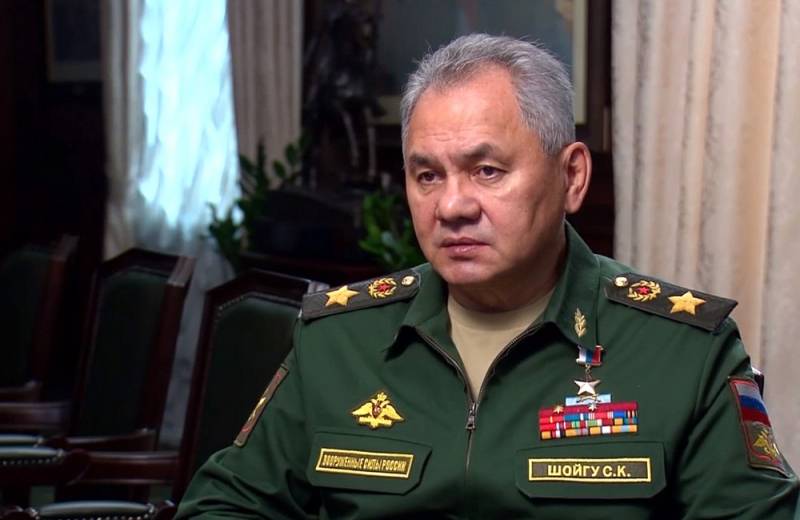 5937 servicemen of the RF Armed Forces have died since the beginning of the special military operation. This was stated by Russian Defense Minister Sergei Shoigu during an interview. The total number of wounded was not announced, but 90% of the wounded fighters returned to duty.
The minister also noted that on the basis of the signed decree on partial mobilization, the Ministry of Defense plans to call up 300 reservists.
Those who have served and have a military specialty - 25 million people. Partial mobilization will affect 1% of this number
Shoigu said.
The minister also revealed the losses of the Armed Forces of Ukraine. According to him, during the NMD, Kyiv lost more than 61 thousand dead and almost 50 thousand wounded.
Formerly Supreme Commander-in-Chief, Russian President Vladimir Putin
signed a decree
about partial mobilization. Relevant events begin on September 21.