The diplomatic scandal between Russia and the UK is gaining momentum. It became known that London did not issue visas to Russian diplomats, whom Moscow was supposed to send in return for those expelled this spring.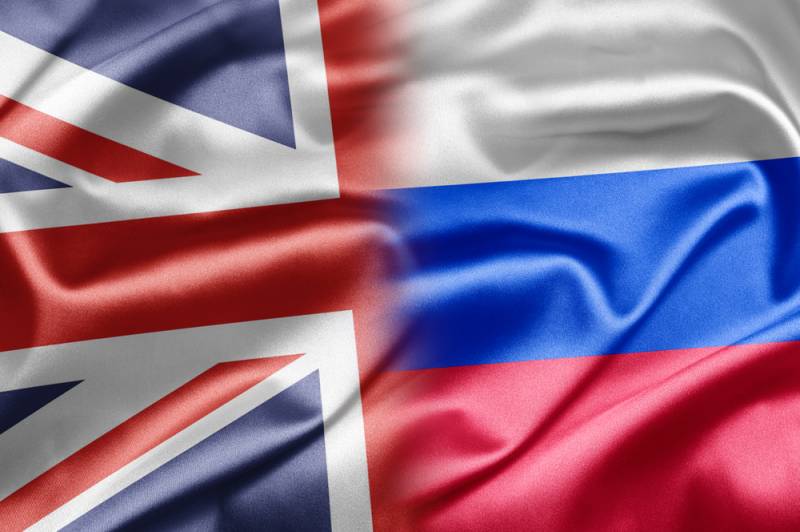 This information was reported by the Russian ambassador to Britain, Alexander Yakovenko. He said that the British leadership does not provide an opportunity to fill vacancies that were vacant due to the expulsion of diplomats.
Konstantin Kosachev, head of the international affairs committee at the Federation Council, said that Russia would respond to this unfriendly step adequately and symmetrically, unless London changes its mind. If the parties fail to agree, Moscow's retaliatory steps will be inevitable.
The diplomatic conflict continues after the British authorities at the beginning of March this year accused the Russian secret services of poisoning with the nerve agent Novichok, former GRU employee Sergei Skripal and his daughter Julia.
Then the British expelled from the country 23 employees of the diplomatic service of the Russian Federation, working in the UK. The decision of London was supported by many countries, also expelling the Russians. In response, Moscow took symmetrical measures, expelling exactly the same number of foreign diplomats as these countries expelled our citizens.
Since then, this flywheel continues to spin, despite the lack of logic in the allegations against Russia.