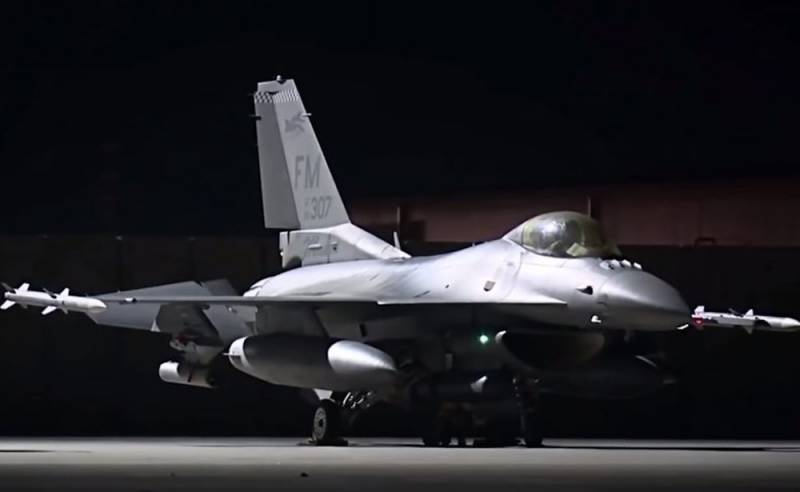 If the administration of US President Joe Biden makes a decision to transfer American fighters to the Armed Forces of Ukraine, this could change the balance of power in Ukraine. General George Brown, Chief of Staff of the US Air Force, told reporters about this during a briefing.
He explained that the US Air Force is able to help Kyiv in the training of pilots and maintenance personnel if they receive the appropriate order. They will simply change their priorities and allow Ukrainian servicemen to be trained bypassing the queue.
Recall that in July, Brown admitted that US specialists would train Ukrainian pilots to pilot American fighters. He then also hinted that in addition to the American F-15 and F-16, European fighters JAS 39 Gripen, Eurofighter and Rafael could be delivered to Ukraine.
In turn, the commander of the US Air Force in Europe and Africa, General James Hecker, said the other day, Politico writes that Ukraine is unlikely to quickly receive F-16s from the United States. He pointed out that even if the decision on deliveries is made, it will take 2-3 years to send planes to Kyiv.
Hecker explained such terms with logistics and the need to train the Ukrainian military. He stressed that he "would not count" on sending these aircraft to Ukraine now.
In addition, Hecker is confident that the conflict on Ukrainian territory will last for years. At the same time, he drew attention to the fact that the Air Force of Ukraine has managed to save up to 80% of its aircraft since Russia began its special operation.