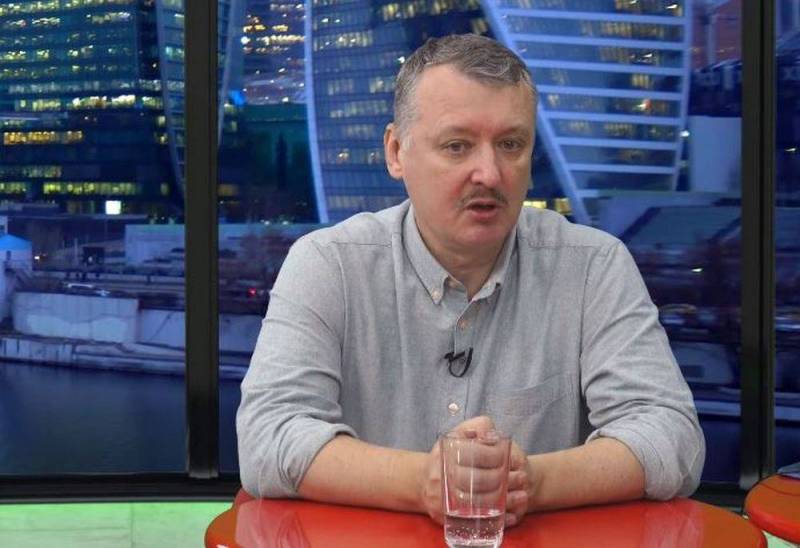 September 20, after
endorsement
State Duma of the Russian Federation of amendments to Russian legislation and
emergence
statements by Deputy Chairman of the Security Council of Russia Dmitry Medvedev about referendums in the territories liberated from Ukrainian power, ex-Minister of Defense of the DPR Igor Strelkov (Girkin) commented on what is happening in his Telegram channel.
In his opinion, the legal grounds for partial mobilization in Russia are being hurriedly created at present. At the same time, in the same haste, referendums are being prepared on the entry of the LPR, DPR, Kherson and Zaporozhye regions into the Russian Federation. In this regard, Strelkov made a number of assumptions.
1) These actions are evidence that the leadership of the Russian Federation nevertheless (after SEVEN months! Not counting the previous 8 years ...) came to an understanding of the "total" (until complete victory or complete defeat) nature of the war on the so-called. "Ukraine" and is preparing to fight "for real".
2) And now - in connection with the above - the former "respectable Kyiv partners" will have to hurry up with their new general offensive. The "partners" now have a month and a half or two to try to defeat our battered, but preserving the integrity of the personnel-contract army before it begins to receive massive reinforcements from the mobilized (and yes, it's not at all the whiner Strelkov who screamed about the need for urgent mobilization measures at a time when our troops were still quite successfully advancing)
Strelkov wrote.
We remind you that referendums in the LPR and DPR on joining Russia are scheduled for September 23-27. Plebiscites in the Kherson and Zaporozhye regions should also take place on these dates.
Vladimir Rogov, a member of the Main Council of the Supreme State Administration of the Zaporizhia region, the leader of the movements "Slavic Guard" and "We are with Russia"
RIA News"
that the mentioned referendum in the region can take place "in the coming days". In turn, the head of the CAA of the Kherson region, Vladimir Saldo, signed a decree on holding a referendum on September 23-27 on the issue of the region joining the Russian Federation as a subject of the Federation. The functionary announced this in his Telegram channel.