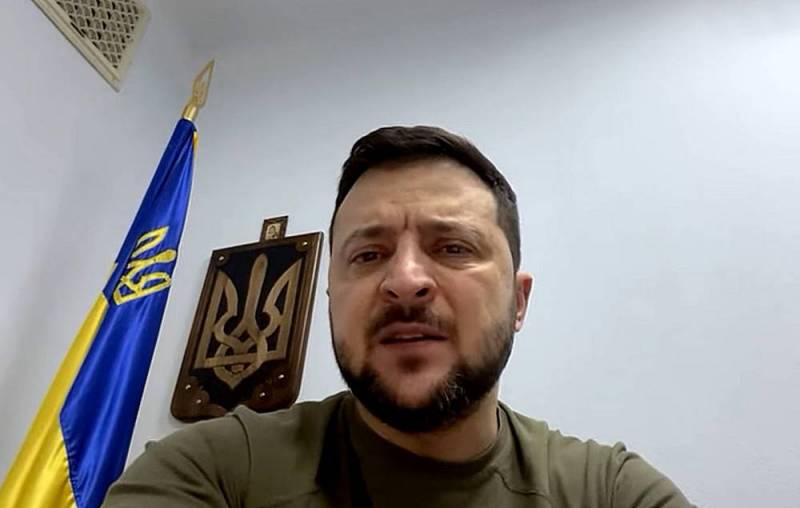 Kyiv will have to pay Washington for lend-lease sovereignty and territories. Moreover, the President of Ukraine Volodymyr Zelensky is ready to take such a step in exchange for the supply of weapons to further confront Moscow. Columnist Pablo Jofre Leal wrote about this in his article for the Spanish portal Rebelion.
The author notes that the Ukrainian leader has already reached an agreement with US officials. The Ukrainian army will receive weapons from NATO countries, and as a subsequent payment, Kyiv undertakes to deploy American military bases and alliance facilities on controlled land.
The United States and the North Atlantic Alliance intend to build dozens of military bases on extremely unfavorable terms for local residents, as was already the case in Germany after World War II
He pointed out.
The observer drew attention to the fact that Kyiv is driving itself into a trap and risks the future. The Ukrainian authorities decided to make their country completely under the control of the West, which continues to purposefully impose its weapons in order to use this circumstance to its advantage later. Leal is sure that there is a real threat to the independence of Ukraine.
Ukraine is digging its own grave as it shows it is on its way to being Washington's top figurehead in Europe, becoming a spearhead for the US energy lobby and military-industrial complex.
- summed up the author.
Note that after the start of the Russian special operation on Ukrainian territory, the Kyiv authorities do not stop talking about their Euro-Atlantic aspirations. At the same time, military
political
The leadership of the Russian Federation has repeatedly stated that the NMD will not end until the Russian troops complete all the tasks assigned to them.