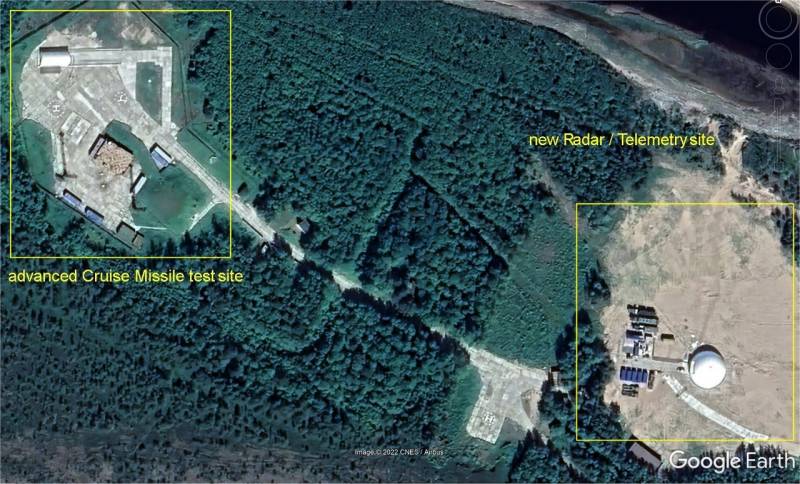 The Western Orbital Group closely monitors Russian military installations. Publications have appeared on the Web that the Russian Federation has significantly modernized one of its most secret weapons testing grounds in the Arkhangelsk region. For example, an image taken in July 2022 shows that a new radar or telemetry complex has appeared there.
It should be noted that we are talking about the 45th State Central Order of Lenin Marine Test Site of the Russian Navy (military unit 09703), which is part of the White Sea Naval Base and located near the villages of Nenoksa and Sopka near Severodvinsk. At the beginning of August 2019 at the training ground
happened
a massive explosion followed by a fire. According to the Ministry of Defense of the Russian Federation, an emergency happened during the testing of a liquid propellant propulsion system. At the same time, Rosatom informed about the death of five of its employees and the injuries and burns of three more.
Now Western experts say that serious reconstruction work has been carried out at this military facility in recent years. The outdated complex for testing SLBMs and sea-based cruise missiles has turned into a modern testing ground for testing the latest and advanced weapons systems.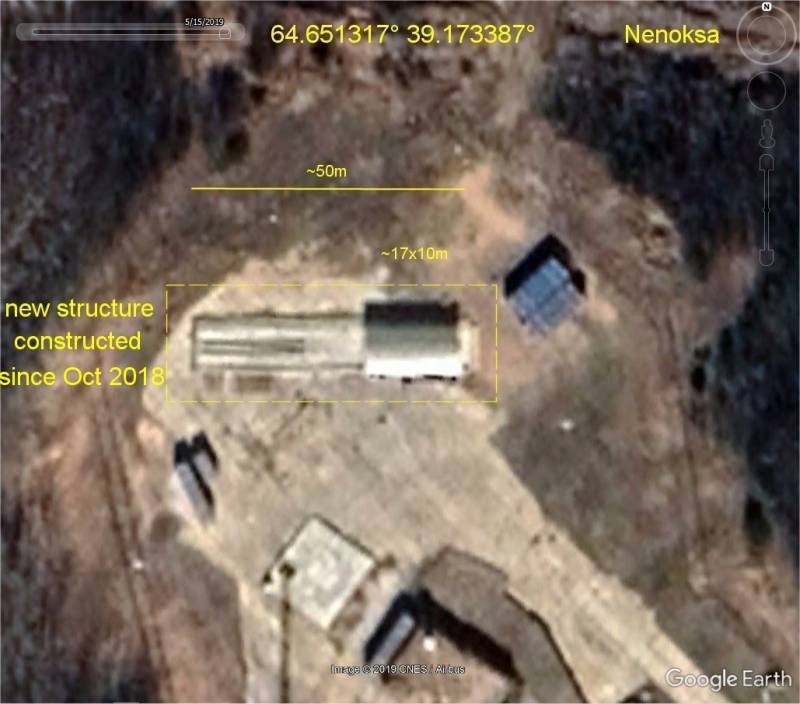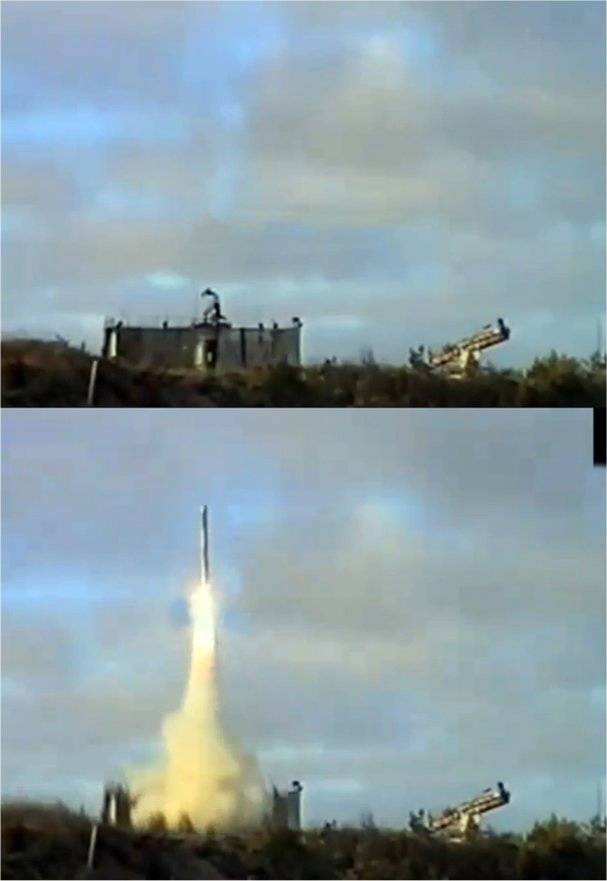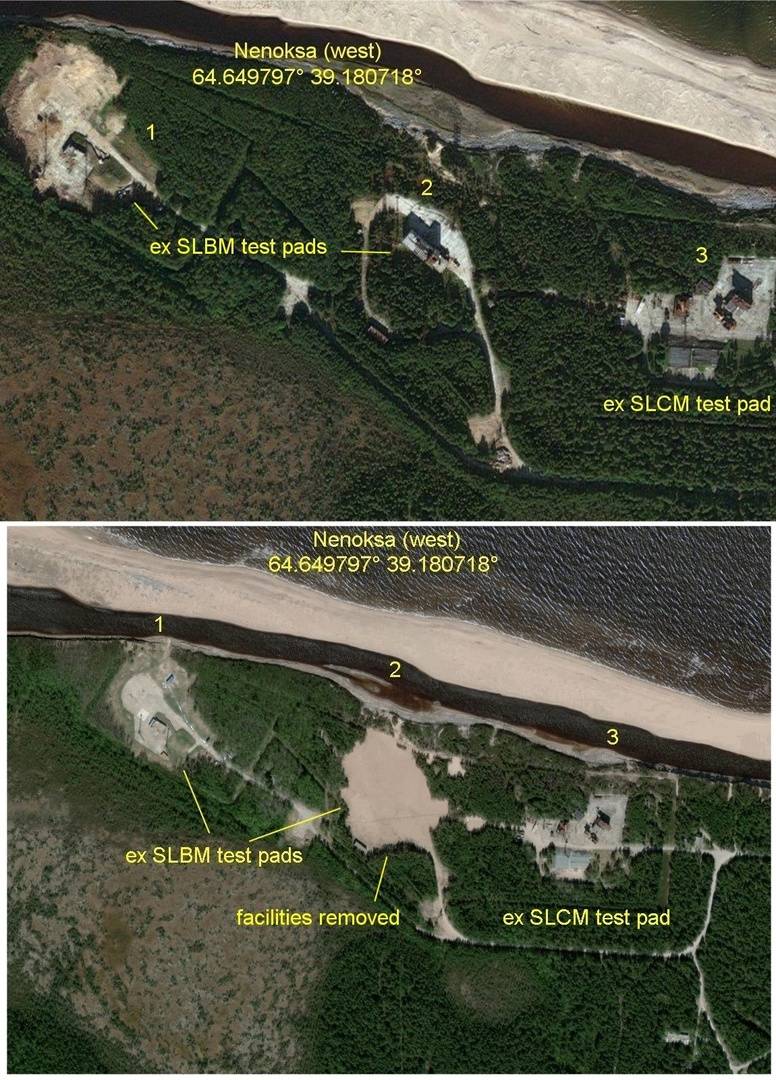 They recalled that since 1954, 11 basic and 13 modifications of strategic missile systems with ballistic missiles, 8 KRVSN with cruise missiles, 10 missile systems with anti-ship missiles and 2 missile systems have been tested at the test site. Also, about 2500 launches of ballistic and cruise missiles and more than 1000 launches of spacecraft and ballistic missiles from the test sites of the Strategic Missile Forces and Aerospace Forces were provided.