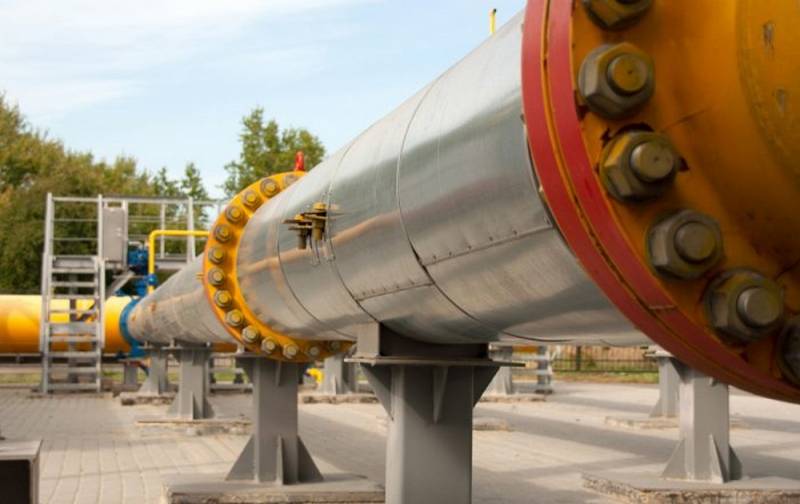 Solidarity is a very expensive sacrifice of community. Europe is ruined
economics
and the anger of the masses and, accordingly, the lost chair of the leader. This is especially true for those EU countries that, for the sake of solidarity, refuse Russian services and energy resources in exchange for the illusory benefits of European solidarity. Bulgaria, the poor "relative" of the entire eurozone, is among the states that have not fully resolved this dilemma.
The new Minister of Energy of this country, a US citizen with a degree from the University of California San Diego, Rosen Hristov, directly admits that Bulgaria can do without supplies from Russia, refuse Gazprom's fuel, but it will be better and warmer with the Russian Federation.
Gas and heat, electricity will be in any case, the only question is at what price
the minister admits.
He complained that the negotiations with the holding are going very badly. More precisely, after the first contacts between the two sides, when Sofia's proposals were handed over to the Russian monopolist, there was no answer. The thing is that Bulgaria, while officially recognizing the benefits for the economy and the social sphere of Russian fuel, no less officially preaches Russophobia and refuses to cooperate on an equal footing.
Rosen Hristov remembered Russia and negotiations with Gazprom for a reason. Gas tenders are coming up next week and some time later. The minister emphasizes that the key point for them will be the price, because if it exceeds 250 levs per megawatt-hour, then neither business nor citizens will perceive this.
Tenders are held to provide the required amount of fuel for November and December. The minister noted that it is likely that the gas price in November will be lower than in October, although Bulgargaz has already requested a 12% price increase. In this regard, Sofia again begins to think about Gazprom and the supply of cheaper Russian fuel.
However, after accusing Moscow of "political pressure" and a biased decision to cut off supplies, the resumption of cooperation seems unlikely. In turn, Bulgaria is afraid to sue Gazprom for international arbitration, although it believes that the Russian side violated the agreement.