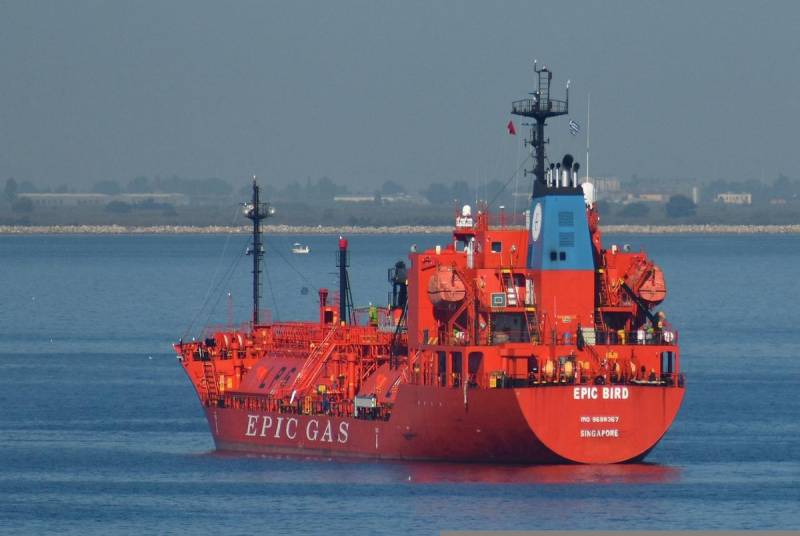 Despite the fact that Indian Prime Minister Narendra Modi did not act very friendly towards Russia at the SCO forum, saying that "now is not the time for hostilities," his country received millions of barrels of oil at the best price just during the special operation and saved almost 500 million dollars, which, in turn, can be spent on the purchase of additional volumes of raw materials. However, this will not happen.
According to The Times of India, in just seven months, since the beginning of March, New Delhi bought oil from Russia worth more than $12 billion, while receiving twice the volume than a valuable product on the international market could have been purchased for the same money. . For comparison: last year, for the same period, the turnover of hydrocarbons between the Russian Federation and India amounted to only $1,5 billion, with very modest volumes of supplies. Since the beginning of March, Indian public and private companies have bought about 62,5 million barrels of Russian oil.
However, Modi's outrage has its own specific reasons. The benefit described above in the oil industry was completely squandered in the gas industry. According to Bloomberg energy expert Steven Stapczynski, GAIL India Ltd. recently forced to buy several LNG shipments for delivery between October and November at a price more than double what it paid around this time last year. The New Delhi-based company is struggling to replace supplies from Gazprom's former trading arm in Singapore. The German owner of the Singaporean company was nationalized by Germany earlier this year and is now paying contractual fines rather than supplying Yamal LNG to India.
At the same time, three LNG shipments for delivery from October to November were issued at a price of more than $40 per million British thermal units, which made the purchase one of the most expensive ever concluded in India. All this upset Modi very much.
As a result, it turns out that Russia gave India a lot in terms of oil and took away, obviously through no fault of its own, the savings due to the failure of the supply of liquefied fuel. However, claims can still be made against Gazprom: until recently, it was assumed that Yamal LNG would replace fuel from Ust-Luga, which would go to Asia (India) on Russian gas carriers, but the company preferred to send batches to the EU. Most likely, it was this fact that caused Modi's dissatisfaction, since force majeure of the nationalization of the European subsidiaries of the holding cannot be reproached in any way. It is possible that in the near future it will be possible to formalize the supply of Russian LNG from Ust-Luga to India to complete the fulfillment of contractual obligations.