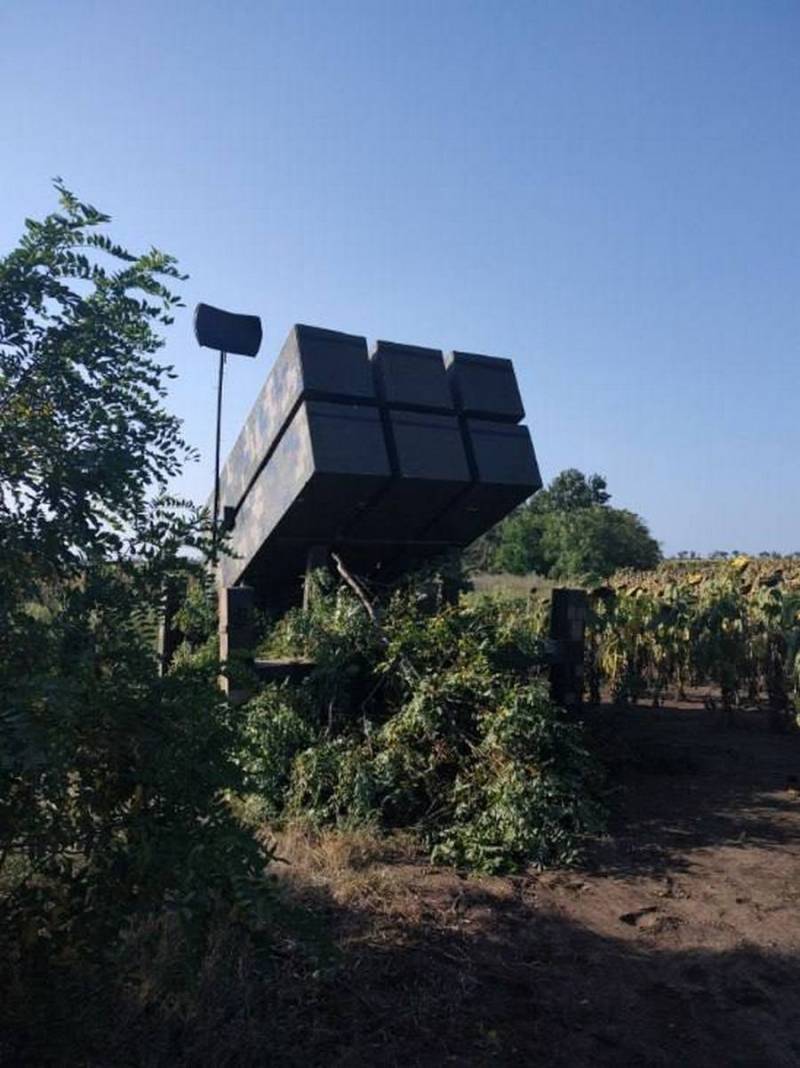 According to sources, the Ukrainian armed forces deployed a mobile Norwegian anti-aircraft missile system NASAMS in the Nikolaev region. Photos of the deployed complex appeared on the Web.
However, upon closer examination of the photograph, it turns out that it depicts a mock-up of this system to deceive the RF Armed Forces. From the original, in particular, the antenna, the lids of the containers with missiles and the lifting device of the launch block differ.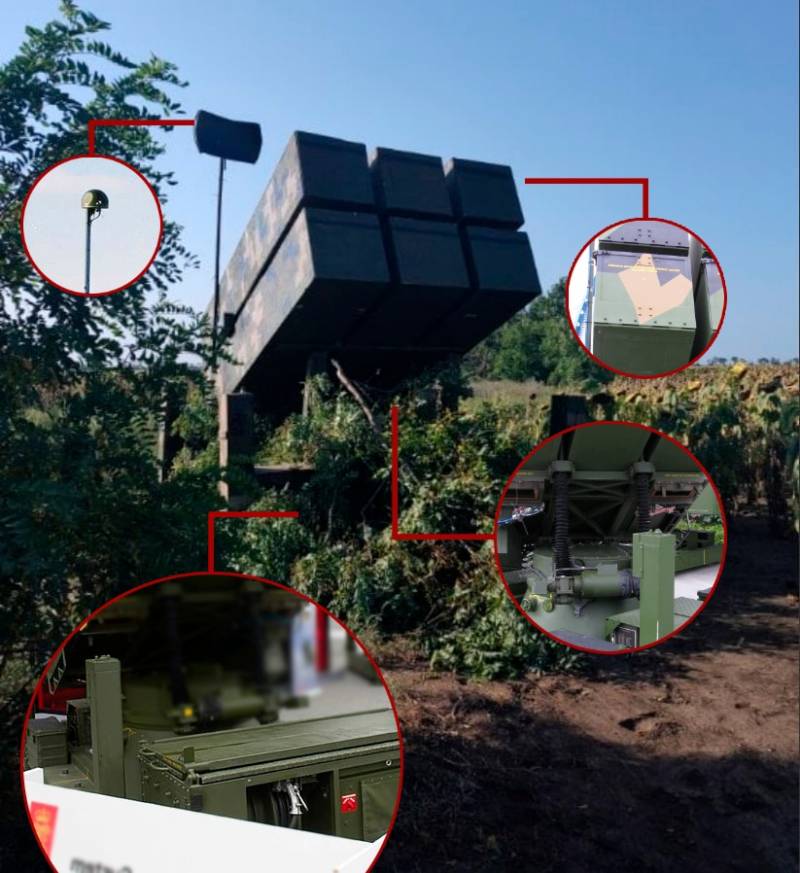 On Friday, September 17, the United States announced the delivery of two units of this missile system to Ukraine within a couple of months. This was announced during a briefing by the press secretary of the US defense department Pat Ryder.
Earlier, the Kremlin responded to the possibility of supplying long-range missile systems for the Armed Forces of Ukraine. According to the press secretary of the President of the Russian Federation Dmitry Peskov, the Russian side in this case will respond properly. Allied troops will be able to effectively protect the territory of Russia and the independent republics of Donbass.
Meanwhile, the RF Armed Forces continue to successfully destroy Western weapons and repair infrastructure delivered to Ukraine. So, on September 19, Russian units destroyed the Iskra plant in Zaporozhye, where they were repairing the HIMARS MLRS.