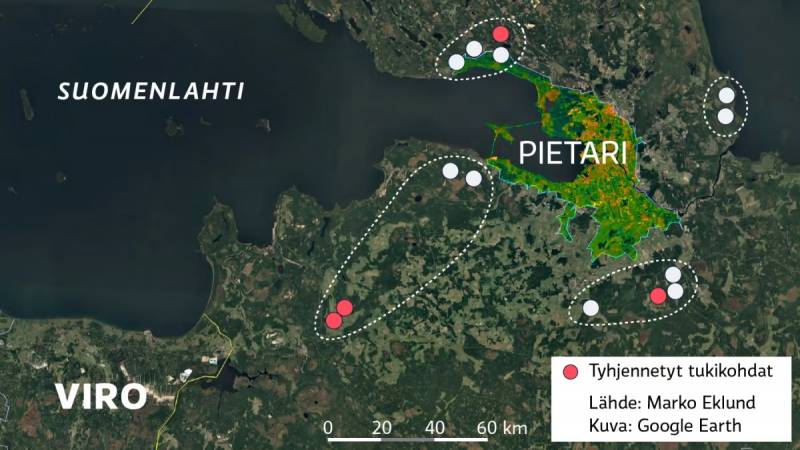 The Finnish edition of Yle published satellite images showing the transfer of a number of air defense systems from the area around St. Petersburg "in a southerly direction." According to the publication, the transfer of the Russian military
equipment
goes "to Ukraine", despite the fact that the distance to the borders of the Russian Federation with the now recognized LPR / DPR is more than 1000 kilometers.
It is noted that the dispatch of "old S-300 anti-aircraft systems, which are gradually being decommissioned," was recorded. At the same time, Yle in all seriousness assures its readers that Russia allegedly "often fires" at objects in Ukraine with these missiles, repeating the fantasies of the Armed Forces of Ukraine on this matter.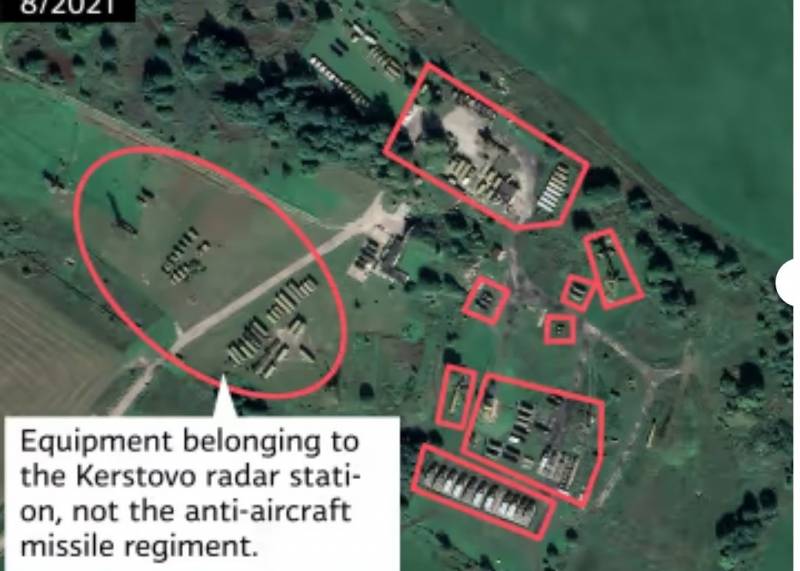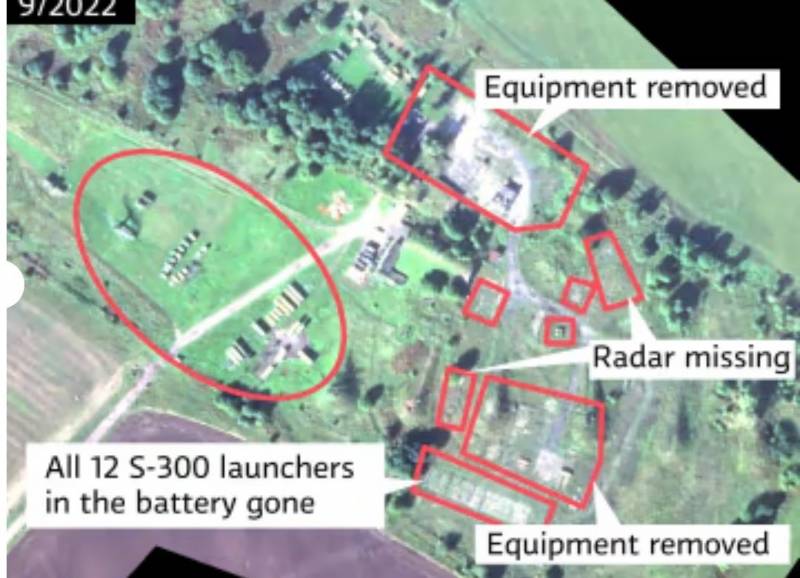 Satellite images show military equipment was removed from four anti-aircraft missile bases during the summer, of which there are a total of 14 around St. Petersburg.
Yle clarifies.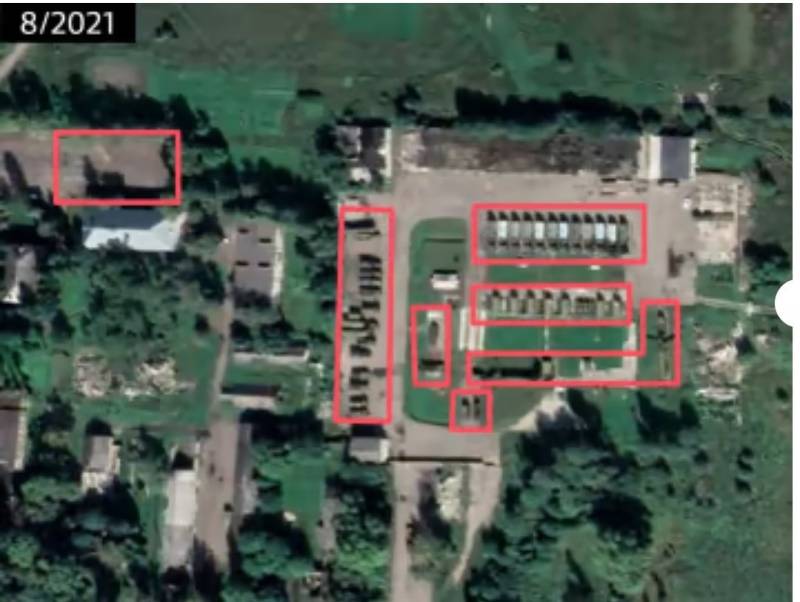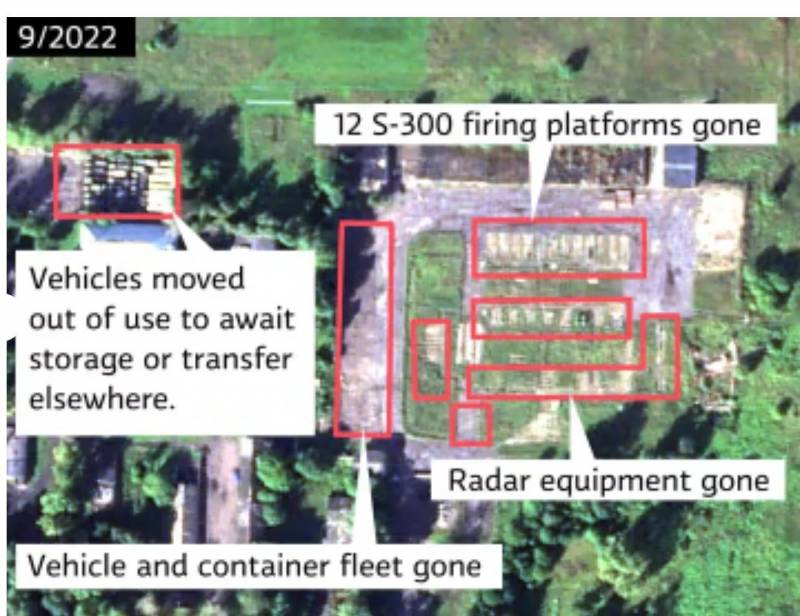 The area of ​​air defense systems around St. Petersburg is rightly considered in the West to be one of the most powerful in Russia. It is quite possible that the noted withdrawal of several S-300 air defense systems hurt the pride of the "Finnish hot guys", especially against the backdrop of Finland's intention to join the NATO bloc as soon as possible.
However, a Finnish military expert, Major (retired) Marko Eklund, in a commentary for Yle noted: in practice, this means that there are more than 100 SAM launchers around St. Petersburg. Each of them has four missiles ready for launch, that is, at least 400. In his opinion, there is no talk of a significant weakening of the air defense of St. their former places.