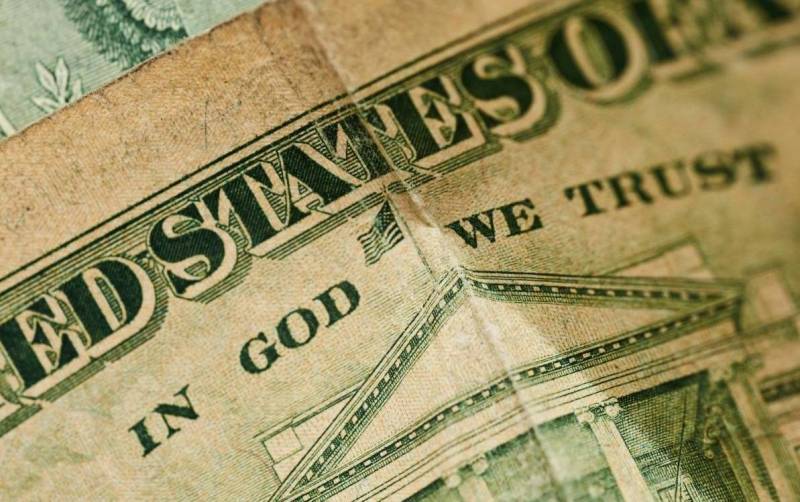 China is no longer the largest holder of US government debt. For the first time in many years, following the results of June, Beijing has at its disposal US bonds worth less than $1 trillion - about $970 billion. Thus, China is gradually getting rid of the US government debt.
Japan took the first place in this indicator, holding about 1,23 trillion dollars in US debt securities. The United Kingdom came in third with $634 billion in US government bonds.
World powers are beginning to gradually sell US debt, as holding them does not bring profit. August inflation in the United States reached 8,3 percent for the first time in four decades, making it unprofitable to buy US government debt.
Along with this trigger for the sale of overseas treasuries was the trading and
technological
war against Beijing.
The fate of the Russian gold and foreign exchange reserves frozen by the West also played a significant role in the decision of the Chinese authorities regarding the American debt. The possible seizure of assets prompted the authorities of the Celestial Empire to take consistent steps to get rid of the US public debt.