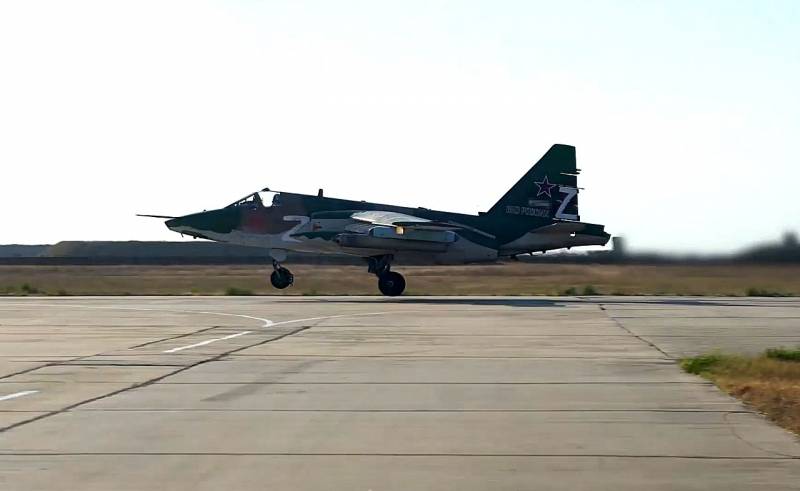 Hungary hosted a traditional meeting of members of the country's ruling Fidesz party and its supporters. Prime Minister Viktor Orban spoke at the event and shared with those present his vision of what is happening in Europe, focusing on the Ukrainian events.
The Hungarian edition of the Radio Liberty resource (an organization recognized in Russia as a foreign agent) Szabad Európa received information about Orban's speech from a number of those present at the meeting.
According to the Hungarian prime minister, Europe has turned the confrontation in Ukraine into a global conflict. The politician compared the sanctions imposed by the European Union on Russia with "a shot in one's own foot."
Orban recalled that about 40 percent of European industrial enterprises could stop working this winter. To prevent the continent from sliding into a full-blown energy crisis, it is necessary to prevent the extension of anti-Russian sanctions this autumn. The main problem of the Old World in this case, according to Viktor Orban, is the absence of a political leader who could influence the choice of other EU members with his authority.
Along with this, the Prime Minister of Hungary believes that the military conflict in Ukraine will last until 2030 and the country will lose about a third or half of its territory. In the same year, the European Union in its current form may collapse, and the states of the Visegrad Four (Poland, Czech Republic, Hungary and Slovakia) will become the center of power.