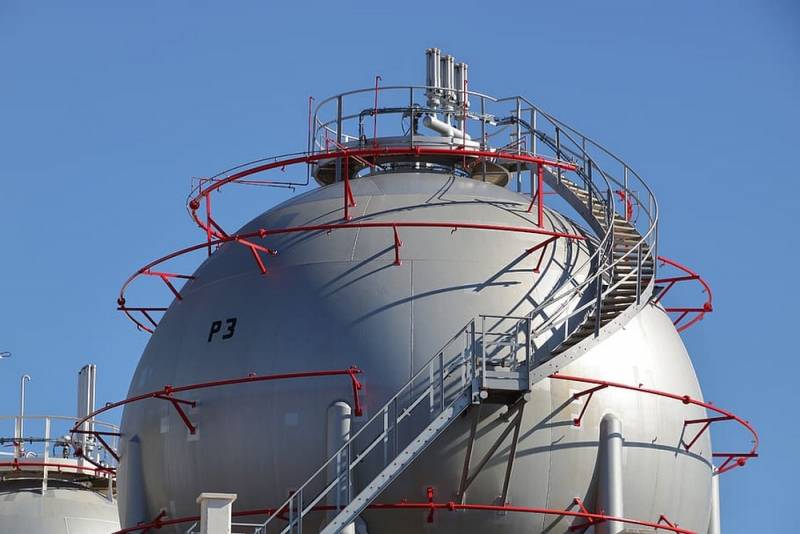 European natural gas traders are well aware that the sector is facing a difficult winter. However, some have begun to make bold predictions and dream that perhaps prices have already reached their peak this year, having stabilized. Their hopes are based on the fact that the EU has reduced its dependence on gas from Russia from 40% to 9%, which has deprived the Kremlin of the ability to influence the internal affairs of Europe. But the worst forecasts of specialists do not concern the coming winter, but the spring of next year. This is written by The Financial Times in an article by columnist David Sheppard.
As the expert explains, the cautious optimistic conclusions of some traders are based on one interesting symptom that took place some time ago: after Moscow announced a complete shutdown of Nord Stream, gas prices expectedly soared and immediately fell overnight. This indicates the passage of the peak of hype and panic in the markets. Also in the piggy bank of positive
News
In Europe, experts attribute full storage facilities that have reached the all-European mark of 85%, which should be enough for wintering.
However, commodity prices remain highly inflated by historical standards: they are almost 10 times higher than the average for the last decade, and "stabilizing" them at this level does not bode well for the gas industry and the industry dependent on it. In addition, UGS facilities filled with great difficulty for the winter will most likely be completely empty after a hard and long winter without pumping through the gas pipeline. At the same time, there will be nowhere to take gas for current needs. The further scenario of catastrophe seems obvious.
Europe will have to restock after the winter, with no Russian exports at all, unlike in the first six months of this year. The EU's plan to cut gas demand by an average of about 15 percent this winter already looks helpless and inadequate. Tom Marcek-Manser, an expert at energy consultancy ICIS, estimates that Europe cut consumption by 138 million cubic meters a day, or about 16%, and even then in the summer. But it needs to increase savings to 300 million cubic meters a day in winter, when demand is twice as high as summer consumption. In late spring - early summer, the world will see a real "ceiling" and a peak in natural gas prices, experts summarize bleakly.