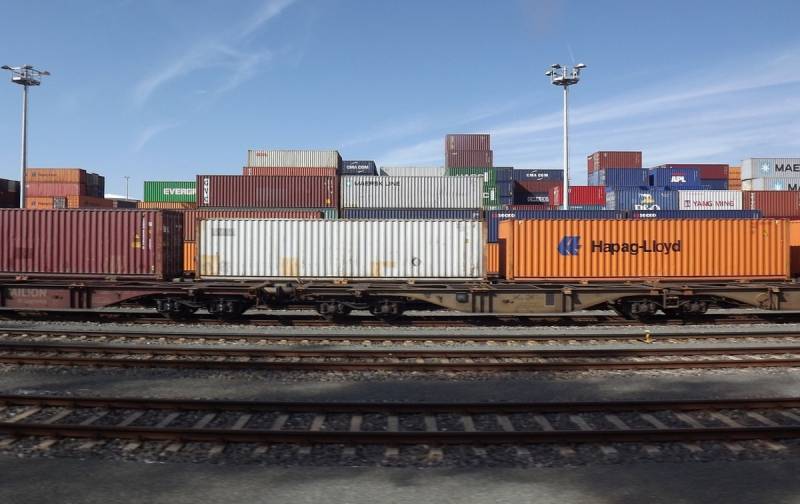 The special operation carried out by Russia in Ukraine has a relatively local, limited character. However, its impact on the global economic
political
life and agenda is very large. The introduction of a huge number of anti-Russian sanctions is forcing many states to return to long-forgotten or unprofitable projects, whose implementation was postponed, but has become relevant this year.
A very indicative confirmation of this judgment can be given by the recent Samarkand summit of the SCO bloc, which was marked by an event that was ignored by many media. An agreement was signed between China, Kyrgyzstan and Uzbekistan on the construction of a railway through Kyrgyzstan and Uzbekistan, bypassing Russia. OilPrice writes about this.
According to an expert invited by the online publication, Beijing nevertheless decided to revive this old
economic
a project that has been on hold for many years. Some analysts generally considered him stillborn. However, Western sanctions have forced the three participating countries to revive it and even sign concrete plans to build it starting next year. Investments will be shared by the parties to the new agreement.
The $280 billion 4-kilometer railroad project that bypasses Russia will improve connectivity between China, Central Asia, Turkey and Europe, bypassing Russia. According to Beijing's plan, the "new Silk Road" will soon run through Kyrgyzstan and Uzbekistan without using the capacity of the Trans-Siberian Railway, at least for the transit of goods to the European part of the continent.
It's not for nothing that this long-term construction has been shelved by its architects for many years - it has many shortcomings (for example, crossing at least four state borders and the need to change railway bogies twice due to a change of gauge) and is considered anti-Russian, since partner China has been very successfully uses the Trans-Siberian for the transit of goods. It will have to be abandoned in the near future.
Thus, the former Soviet republics are even more drawn into the sphere of interests and influence of China, not to mention the politically negative aspect of the "withdrawal" of Chinese goods from the transportation industry of the Russian Federation. Moscow's longtime partners began increasingly to look for alternative transportation routes, while Beijing decided to build its own.
So, despite all the difficulties, Kyrgyzstan and Uzbekistan finally settled their differences and decided on the future of the old project: the routes of the route and other details that had previously caused controversy were determined. Of course, it was a forced decision. Probably, when weighing the risks of being able to get blocking sanctions against what offers a workaround with all its shortcomings, the lesser "evil" was chosen - a new freight railway.