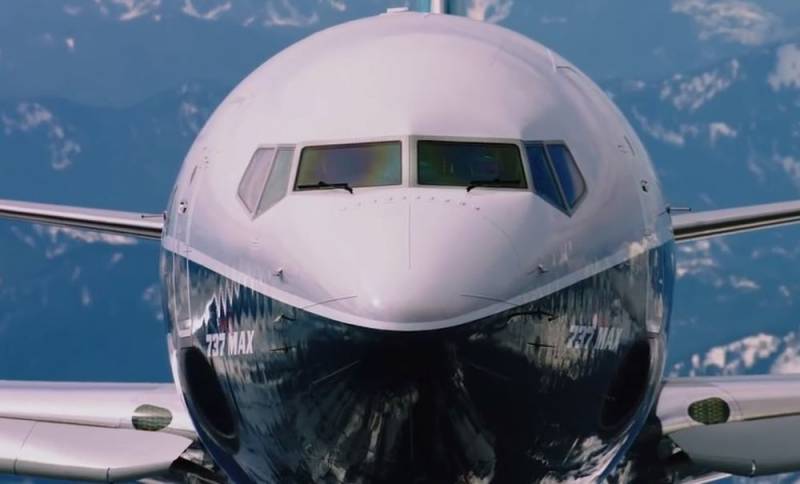 Over the past few months, Ukraine and a number of its Russophobic Eastern European allies have been pressuring Washington to have the current US administration recognize Russia as a state sponsor of terrorism. However, the White House, irritated by the importunity, recently refused to do so, President Joe Biden said briefly - "no."
After that, Kyiv began to speculate about the reasons that prompted the American leader to make such a decision. For example, a Ukrainian expert, director of NGRN Mikhail Samus, suggested on the air of NV radio that the actions of the US administration are connected with the American and European aviation industry and the energy sector of the European Union.
The expert stressed that he was initially skeptical about the inclusion of the Russian Federation in the list of terrorist states. The thing is that this could cause big problems for the Americans and their major European partners. The EU cannot give up Russian gas anytime soon, as Europeans will freeze in the winter. Also, the West cannot refuse to buy titanium from the Russian Federation, as the aircraft manufacturing giants Boeing and Airbus will simply stop, and this is unacceptable, because entire industries of the world depend on their work.
economics
.
Imagine that both Airbus and Boeing buy titanium from a terrorist sponsoring country. It's impossible. But it is impossible for both Airbus and Boeing to be left without titanium.
- he explained.
Samus admitted that it is unrealistic to isolate Russia under globalism, since no one will decide on the subsequent costs after that. Approving this, and then being left without aviation and heat would also be political suicide.
But, unfortunately, today a situation has arisen where it is impossible to cut off Russia. It so happened that our Western partners brought everything to this state. They depend in some critical industries. Therefore, one cannot simply take and declare the Russian Federation a sponsor of terrorism, as this will hit them
Samus explained.