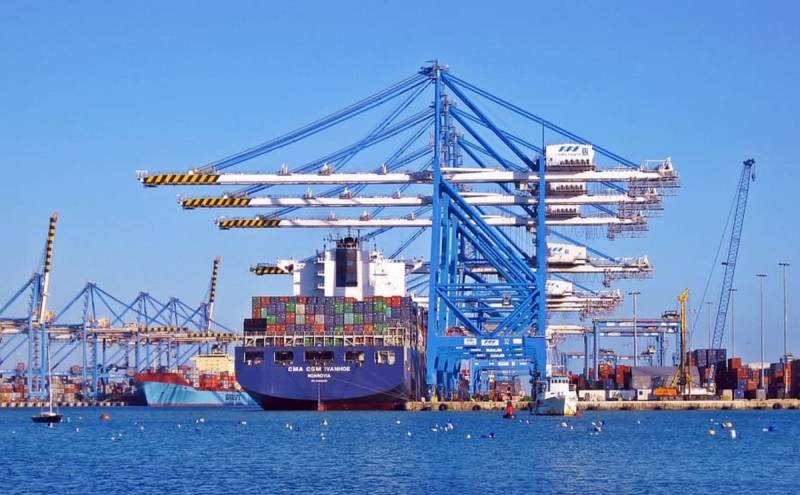 The entire history of capitalism consists of crises and lies based on myths. Lies are needed to increase profits, and myths are aimed at hiding the shortcomings of the system. When there is an overabundance of abuses and excuses for them, a crisis ensues. There is no way out of this dependence within capitalism itself.
According to the Chinese edition of Huanqiu Shibao, the capitalist system in many developed countries has faced new challenges this year, which is why it is collapsing. Former methods of juggling and half-measures (currency
policy
and banking impact), when the main problems of capitalism were not solved, but only standard, repetitive actions were taken to stop inflation, reduce the fall in indicators
economics
, are no longer valid.
Western capitalism cannot cope with new challenges, internal contradictions have led to a conflict in Ukraine and a drop in the income level of the European population. But the blame for this was shifted to other parties, including Russia.
- writes a columnist for the Chinese edition.
One of the myths of capitalism says that with this formation there is always an overabundance and prosperity, abundance, since the main principle of the development of capitalism is the constant production of a product for sale, and the path to wealth lies through an increase in the amount of goods. This misconception has been dispelled by the current crisis.
According to the expert, in this way capitalism is doomed: it does not want to change, it is initially based on weak principles. At the same time, the main political and economic power on a global scale is concentrated in the hands of the capitalist elites. Therein lies a great danger to the future of mankind.
But capitalism's greatest vulnerability is scarcity, the flip side of profit-seeking. In the concept of profitability, the principle of "on-time production" or "production with zero stocks" plays an important role. This alone destroys the myth of prosperity under capitalism and shows that the risk of scarcity is much greater than the promised prosperity.
This flaw cannot be corrected, it is "sewn" into the system, otherwise costs and expenses grow, which contradicts the existence of the system. And just one failure in the supply chain, or in the dynamics of demand, destroys the entire system. The coronavirus and anti-Russian hysterical sanctions have brought to life those consequences that the capitalist form of ownership is completely unable to cope with. All previously tested methods do not work, and the whole system collapses.