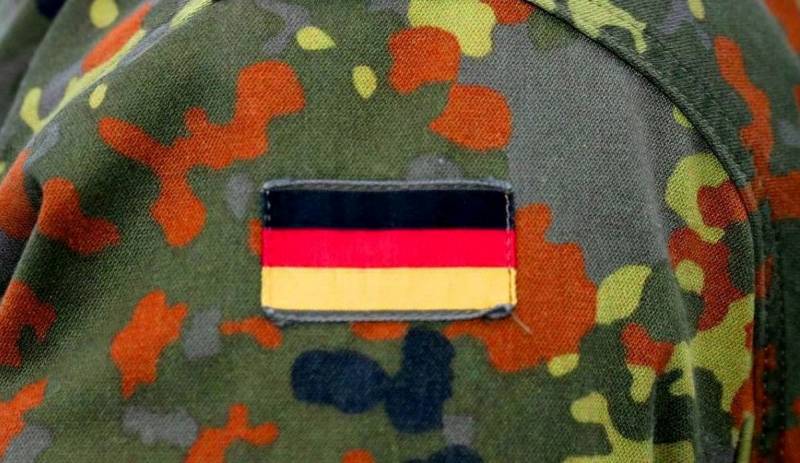 Readers of the German magazine Focus commented on the demands of the Polish government, which had previously filed claims for reparations from Germany in the amount of 1,3 trillion. Euro.
Commentators were outraged by the initiatives of Warsaw and they suggested in response to take up the return of those German territories that, after the Second World War, were under the sovereignty of Poland.
German comments:
It seems that our Polish neighbors, at least the government, have completely lost their minds. They make demands on Germany, which has already ceded so much land to Poland and has already paid a lot and more than enough! This is straight up parasitic behavior! I believe that Poland should return the land that Germany once owned!

John Kenner remarks perplexedly.
If the Polish parliament decided something like this by a majority, and the "2 + 4 agreement", in which Poland also participated, was ignored, then the Bundestag should also respond. There are also pan-European courts. Both countries are members of the EU, with Germany being the largest contributor and Poland the largest recipient. Let this court decide

says Paul Schnitte.
The train is long gone! Every few years it occurs to Poland that something needs to be torn off Germany. Dear Poles, who are still fantasizing about some kind of "reparations", remember one thing: this makes us very angry!

Sascha Mattheis recalled.
We could have negotiated a fair deal. Poland receives the required money, and we return the eastern territories previously ceded to Poland. That would be fair and right, wouldn't it?

responded reader Peter Alm.
I think that one should definitely not take these Polish demands seriously. The criminals are dead, the victims are dead, and I, who was born later, did nothing wrong. And why should I pay them? Because I'm German? Have the Poles already made similar demands to Russia? Is she the successor of the USSR?

- issued a response user dieter fischer.
First, we take note of this and form a commission, which will then take it all into processing. For example, by 30 years. With demands to reduce the time, we present to Warsaw a demand for the return of the territories of the German Reich annexed after the Second World War. Then Poland can, for its part, demand from Russia those parts of Poland that Stalin took for himself

– pointed out reader Hanno Bresch.
When will we demand the return of the East German territories, Silesia and other things from Poland?

calls Wolf Waldemar.
Can be discussed. Let's pay reparations and return our lost territories in return: Pomerania, Silesia, East Prussia and East Brandenburg. This will probably play lousy for the Poles, who are again chasing the same "pig" in a circle

- prompted a certain Rainer Weckbacher.