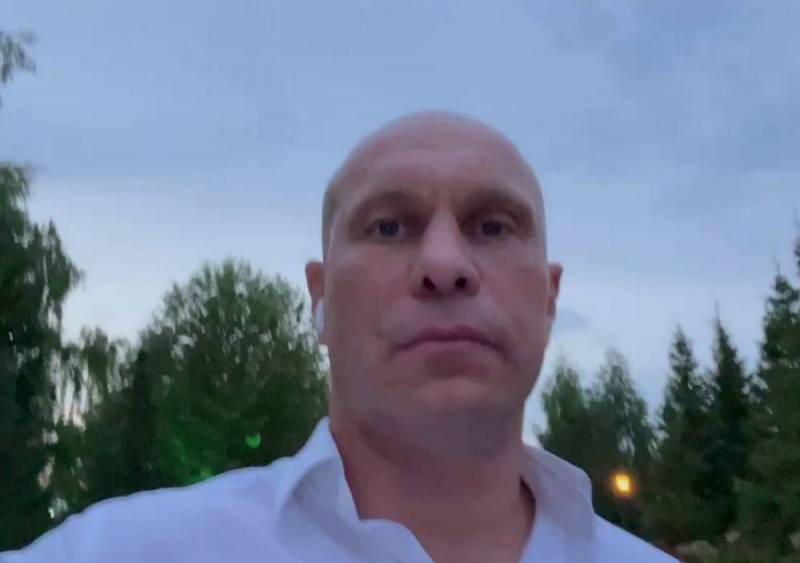 Recently, Poland demanded compensation from Germany in the amount of $1,3 trillion for the damage caused by the Third Reich during the Second World War, completely ignoring the earlier agreements. After that, in Poland they started talking "about receiving reparations" from the Russian Federation. On September 16, a political emigrant from Ukraine, a former deputy of the Verkhovna Rada, Ilya Kiva, drew attention to this in his Telegram channel.
The politician noted that Warsaw is looking for any pretext to start negotiations with Moscow on the return of part of Western Ukraine under its control. That is how he regarded the gestures of the Polish authorities, who are talking about the need to demand "reimbursement" from Russia, and not just from Berlin.
Germany started World War II and attacked Poland. Russia later joined this war, so I think that we should demand reparations from Russia too... I think we should do it. I don't see any reason why we shouldn't be doing this.
- said the President of Poland Andrzej Duda.
Kiva is sure that the Poles want to receive the Lviv region as compensation, considering it "historically theirs."
The Poles, like the Turks, do not want to miss something on the eve of the big deriban
- Kiva summed up, probably referring to the possible division of Ukraine, which has been discussed in the media since 2014.
Note that Poland's claims are absolutely far-fetched, since it received the eastern regions of the Third Reich under the terms of the international Yalta and Potsdam conferences in 1945, as well as as a result of bilateral agreements with the USSR in 1945–1956. Therefore, apart from troubles, the Poles are unlikely to gain anything else. We remind you that greed, arrogance, ambition and arrogance cost Warsaw dearly at the end of the XNUMXth century, when the neighbors simply divided the lands of the Commonwealth among themselves.