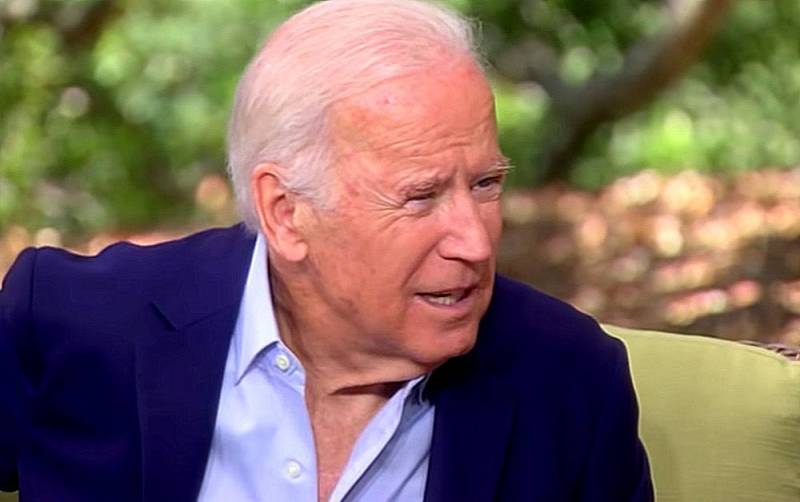 In recent months, there has been an artificially whipped up hysteria in the West about the use of weapons of mass use (WMD). For example, on September 16, a journalist from the American television and radio network CBS asked US President Joe Biden on air what he would say to Russian leader Vladimir Putin if he thought "about the possibility of Russia using chemical and nuclear weapons in Ukraine."
Do not do that. It will change the face of war like nothing since World War II.
- Biden said.
After that, the journalist tried to clarify exactly what consequences await Moscow if it does use WMD.
Do you think I would tell you if I knew for sure? Of course, I won't tell you. There will be consequences. They will become more outcasts in the world than they have ever been. And depending on the scale of what they do, we will determine what the answer will be.
- explained Biden.
Thus, the head of the American state avoided a direct answer to the question posed, promising an abstract impact on the Russian Federation. At the same time, the very fact of exaggerating such a topic clearly indicates a threat and blackmail from Washington. Who can prevent the Americans from using something themselves on Ukrainian territory, and then blaming the Russians for this? Nobody. There is already a precedent for the use of chemical weapons in Syria.
We remind you that a month ago, Russian Defense Minister Sergei Shoigu said that Moscow had no plans to use WMD against Kyiv. He called fiction all the arguments in the West on this issue, emphasizing that "from a military point of view, there is no need to use" something like this in Ukraine to achieve the goals of the NWO.