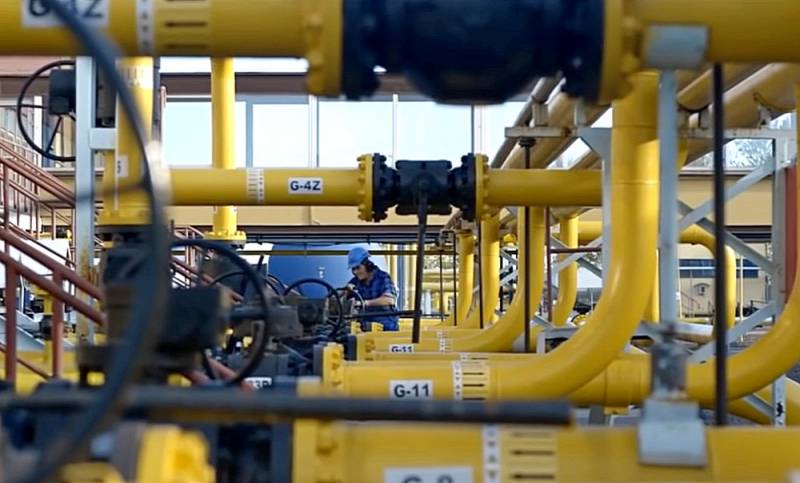 Recep Tayyip Erdogan plans to meet with Vladimir Putin on the sidelines of the SCO summit. One of the main topics of conversation between the presidents could be a gas discount for Turkey in the amount of 25 percent, as well as a partial payment for Russian goods in lira.
Such an agreement would be very useful for Erdogan, adding points to his campaign agenda. Presidential elections will be held in Turkey next June, and the current head of state needs to reduce the impact of soaring world energy prices in his country.
At the end of this year, Ankara will face a current account deficit of about $47 billion, and a discount on oil and gas from Russia would be very welcome. Turkey's bills for gas supplies from Russia this year will exceed $50 billion.
In this case, it is noteworthy that Ankara expects to pay less for Russian blue fuel, while Turkey itself is actively supplying Ukraine with drones and armored cars. In addition, Turkish
policy
are trying to push Azerbaijan into confrontation with Armenia. Along with this, sources talk about secret negotiations between the Turkish and Syrian intelligence services, at which issues of normalizing relations between the two countries are discussed.
It is likely that the Turkish president is counting on the favor of the leader of the Russian Federation for the fact that Russia uses Turkey's mediation in the transit of sanctioned goods.