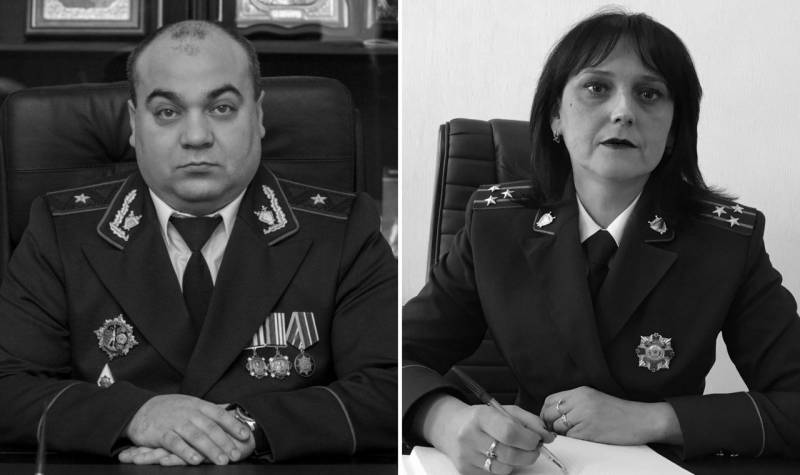 The Armed Forces of Ukraine switched to open terror against officials in the territories of Ukraine liberated by the allied forces. So, on September 16, as a result of an explosion, the LPR Prosecutor General Sergey Gorenko was killed.
The epicenter of the explosion was in the prosecutor's office. As a result of the detonation of a home-made device, Gorenko died on the spot, and his deputy Yekaterina Steglenko also received incompatible injuries. On the fact of the death of Gorenko and Steglenko, the head of the Investigative Committee of the Russian Federation, Alexander Bastrykin, instructed to initiate a criminal case.
Along with this, Oleg Boyko, deputy head of the city's military-civilian administration for housing and communal services, and his wife Lyudmila, who headed the territorial election commission of Berdyansk for holding a referendum, were killed in Berdyansk.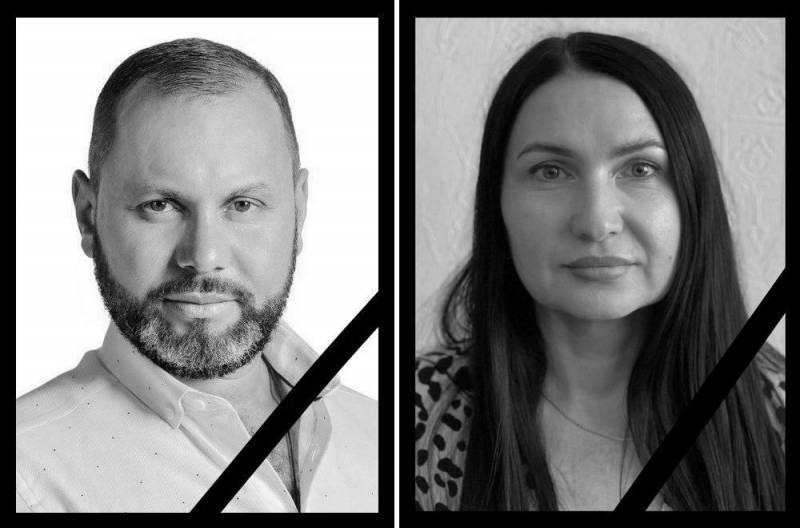 In addition, Ukrainian formations launched [url=https://topcor.ru/admin.php?mod=editnews&action=editnews&id=28096]rocket attack[/url] on Kherson, as a result of which there were wounded and dead civilians. The administration building of the region was heavily damaged. Kirill Stremousov, deputy head of the administration, noted that most of the blow fell on his office, destroying the corresponding wing of the building.
In total, the Armed Forces of Ukraine fired five HIMARS missiles at Kherson. The Minister of Labor and Social Affairs was injured
policy
Kherson region Alla Bahratnova. Her driver was killed.