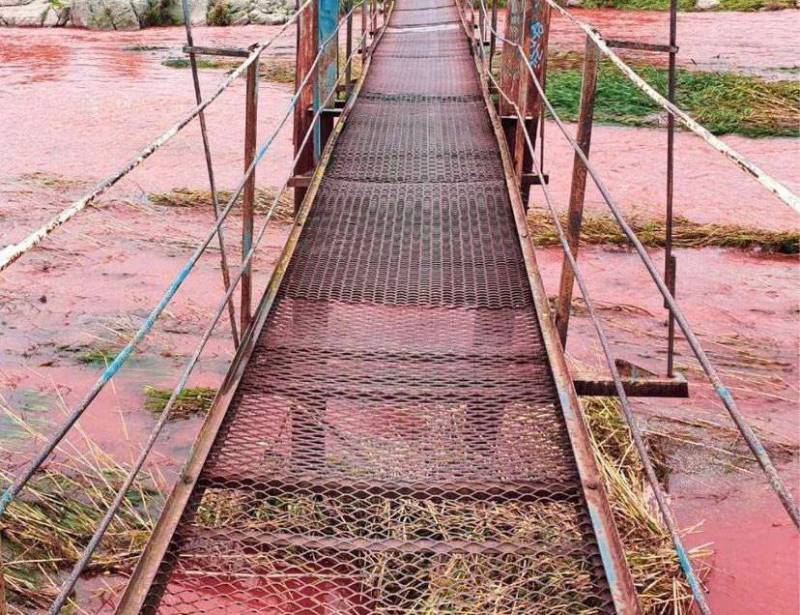 Russian troops launched another strike on the central and eastern regions of Ukraine, putting the country's military-industrial infrastructure out of action. At the same time, several missiles hit targets in the hometown of Vladimir Zelensky, Krivoy Rog.
According to sources, the missile attack hit the Krivoy Rog hydraulic structures, causing the water in the local river Ingulets to turn blood red. Explosions are also reported in Zaporozhye and Dnepropetrovsk regions.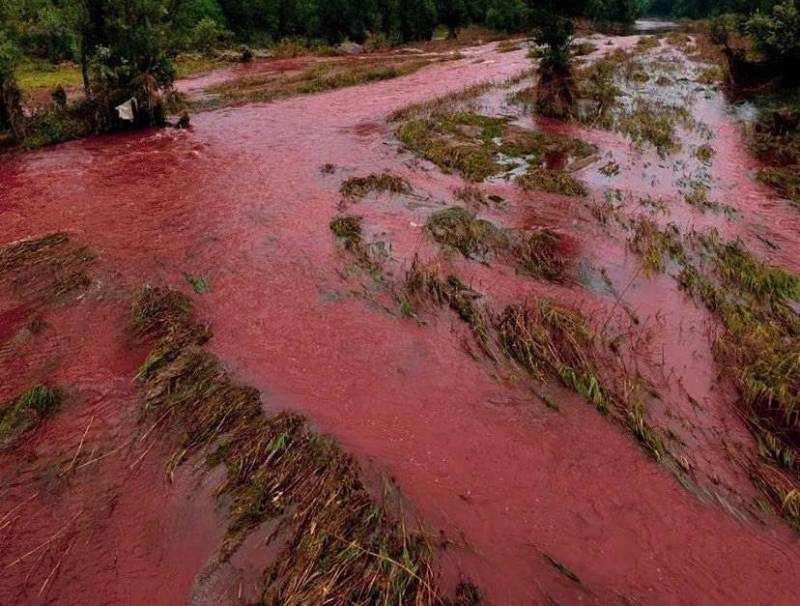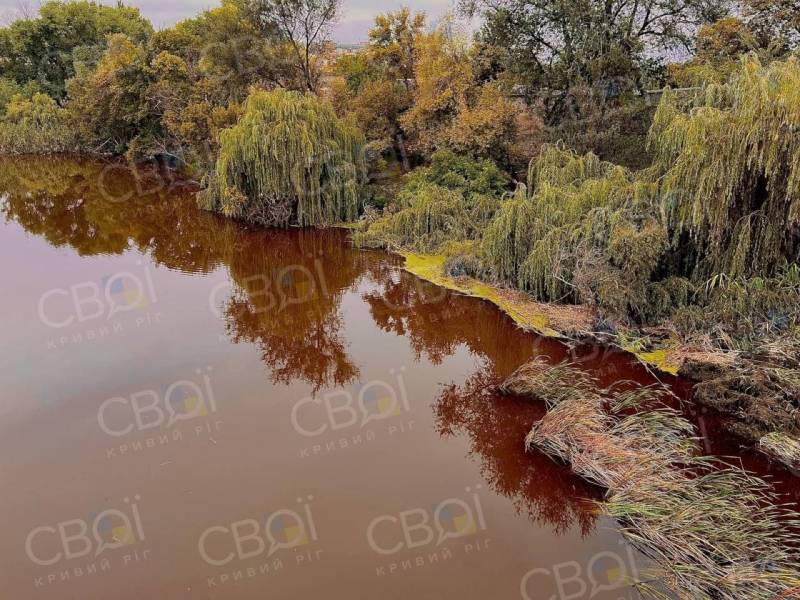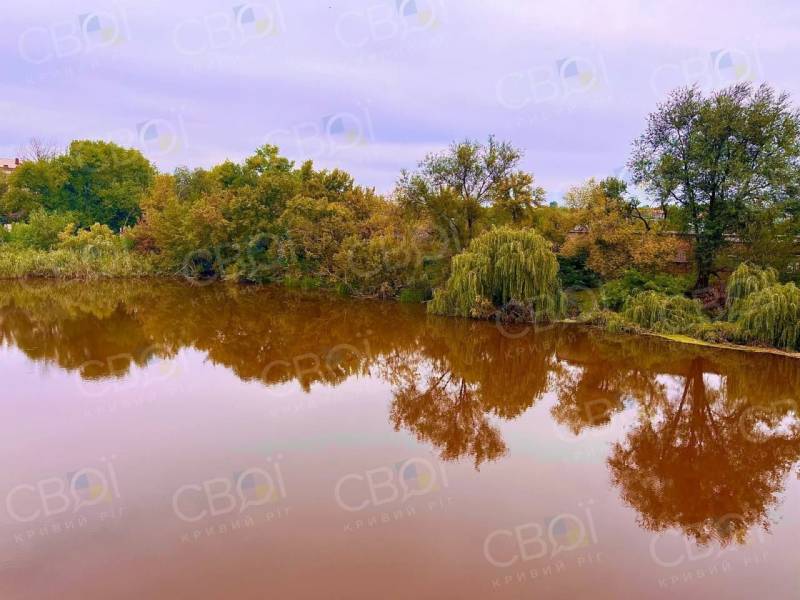 Along with this, the RF Armed Forces continue to successfully destroy manpower and
machinery
enemy on the front line. So, according to the information of the Russian military department on September 16, in the Ochakov area in the Nikolaev region, the headquarters and training base of a separate center for special operations "South" of the Armed Forces of Ukraine were hit. In just one day, nine command posts of the Ukrainian armed forces in the DPR and the Mykolaiv region were destroyed, as well as 65 artillery units, soldiers and armored vehicles of the enemy in 234 regions of Ukraine.
In addition, the anti-aircraft defense of the allied forces shot down five Ukrainian drones in a number of areas of the Donetsk People's Republic and the Kherson region. In the air, 53 shells of HIMARS and Vilkha multiple launch rocket systems were destroyed in several areas of the DPR, Kherson and Zaporozhye regions.