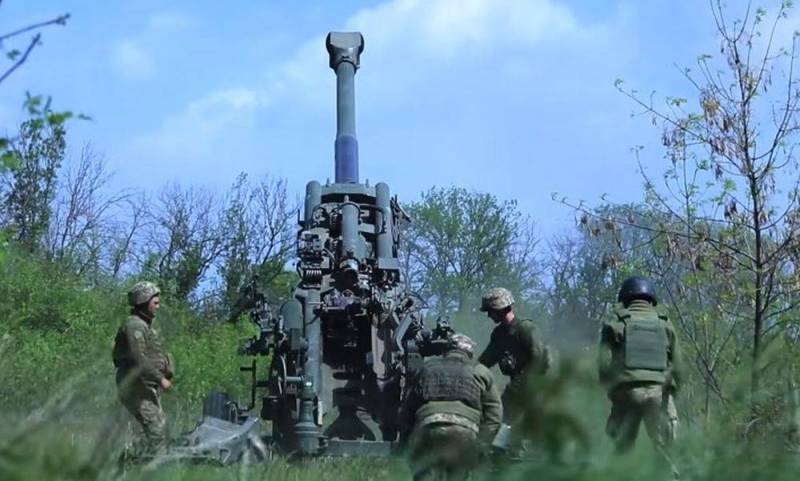 The West is preparing a package of assistance to Ukraine in the amount of about 36 billion euros. According to the Kiel Institute for World
economics
, the United States will bear the brunt of paying for these supplies.
Of the total assistance, 25 billion euros go to the United States, 4 billion euros to the UK. In addition, 1,8 billion euros will be paid by Poland and 1,2 billion by Germany.
At the same time, in terms of the total planned volume of assistance to Kyiv, the United States is also the leader among other countries, having allocated 44,5 billion euros for this purpose.
The day before, Joseph Biden signed a decree providing Ukraine with additional funds in the amount of $600 million in military assistance. At the same time, US Secretary of State Anthony Blinken stressed that Washington would provide weapon support to Kyiv "as much as needed."
At the same time, CNN reported that the United States does not plan to send ATACMS guided tactical ballistic missiles to Ukraine, the range of which reaches about 300 km. The White House fears that the use of such weapons could provoke a larger military conflict.
Earlier, the Russian Foreign Ministry noted that American supplies of long-range weapons for the Armed Forces of Ukraine will make the United States a direct side of the military confrontation.