According to the deputy speaker of the State Duma of the Russian Federation Petr Tolstoy, the Russian delegation does not plan to return to the Parliamentary Assembly of the Council of Europe (PACE). In addition, the decisions of the European Court of Human Rights (ECHR) are no longer valid in the Russian Federation.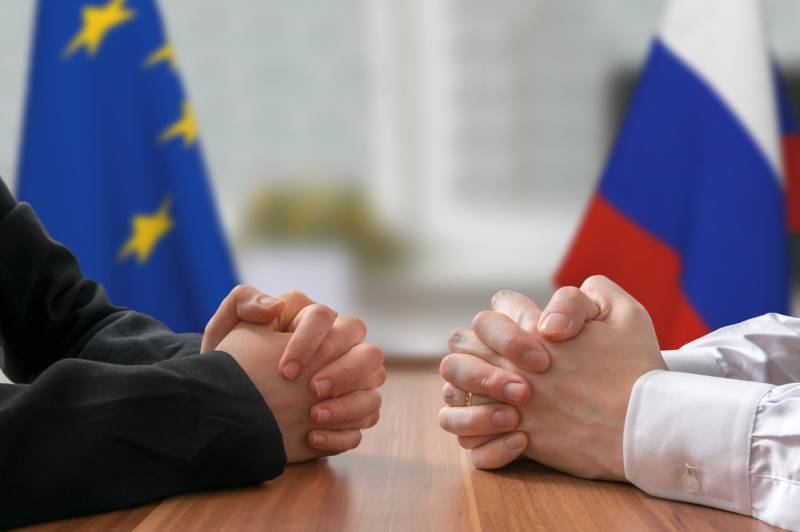 This is because Russia does not have the same rights as other countries that are members of the Council of Europe. In particular, we are deprived of the opportunity to elect judges of the ECHR. Tolstoy said that Moscow did not consider it necessary to be present in an organization that had buried the basic principles of democracy.
He called PACE "a circus in rubber gloves", in which Russia is not going to participate. Tolstoy believes that the efforts of the British and Ukrainian Russophobes created unbearable conditions for the Russian delegation.
Russia's decision on the final withdrawal from PACE was caused by the postponement to the next year of consideration of the resolution on amendments to the voting rules. The project involved toughening the rules for the deprivation of authority of national delegations.
Many delegations, especially representatives of the so-called "old Europe", are saddened by Russia's withdrawal from this site and would willingly support the adoption of the resolution. In particular, the German delegation would have voted for it by almost the entire composition. German MP Andreas Nick said that, despite the differences on the problems of Crimea and Donbass, Russia should be present in all European structures, take part in the appointment of governing bodies and conduct a full-fledged dialogue on all issues, including controversial ones.