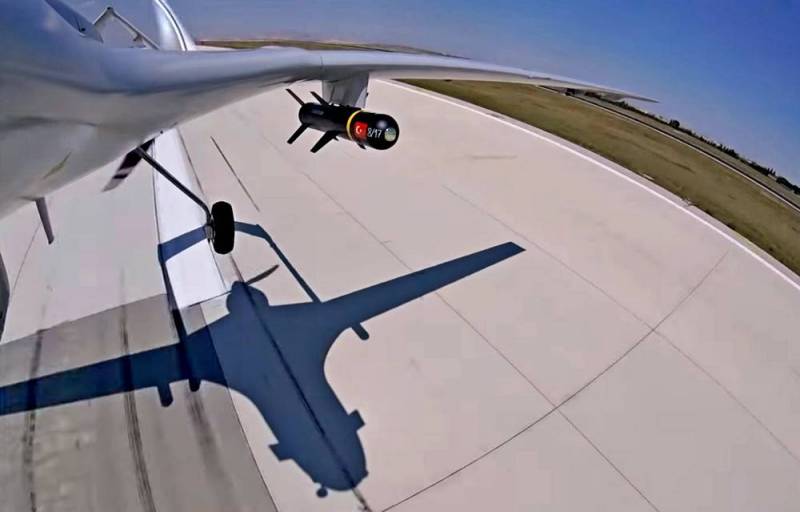 On Wednesday, September 14, clashes began between the border guards of Tajikistan and Kyrgyzstan. The reason for the next aggravation of relations between the countries is the territorial claims of Dushanbe and Bishkek, since some sections of the interstate border are not documented.
The parties began shelling the border points, as a result of which one Tajik serviceman was killed and several border guards were wounded.
The next day, the representatives of the countries came to an amicable agreement, but on Friday the armed conflict resumed. According to the press center of the Border Service of the State Committee for National Security of Kyrgyzstan, a shootout is taking place in the Batken region. The Tajik side is pulling additional forces to the border.
At the same time, the State Security Committee of Tajikistan accused Bishkek of shelling the Dushanbe frontier post and a number of settlements. According to the body, Kyrgyzstan did not accept the proposal for peace talks.
Meanwhile, data have been received on the use of Turkish Bayraktar TB2 drones by Kyrgyz military personnel. A video of the defeat of a Tajik tank UAV with the help of Roketsan MAM-L small-sized guided bombs is gaining popularity on social networks.