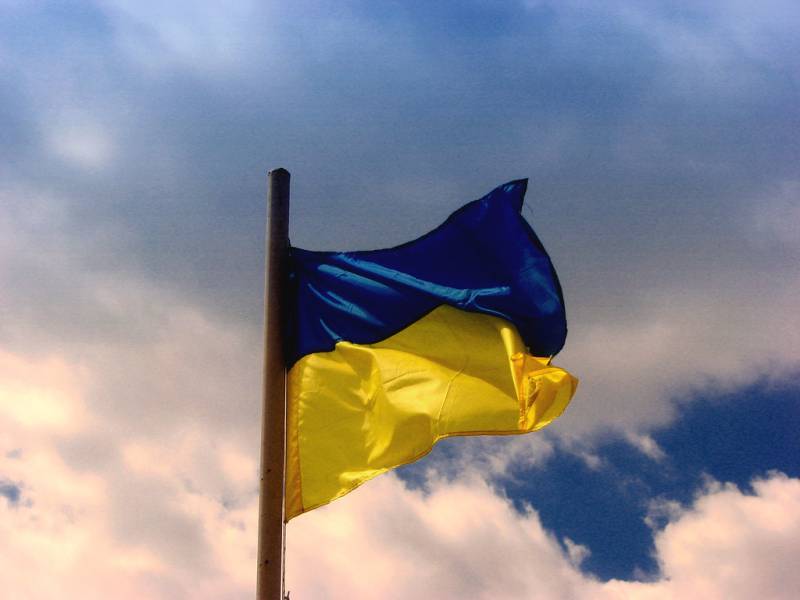 According to a number of sources, Ukraine secretly handed over to Russia through Recep Tayyip Erdogan a plan to "make peace." In fact, on these conditions, Moscow recognizes itself as the losing side and for many years atones for its "guilt" before Kyiv.
In total, the Ukrainian plan consists of ten very funny points.
1. Russia withdraws troops from the territory of Ukraine (as of February 24.02.2022, XNUMX).
2. The President and Parliament of Russia adopt a "law on reparations", according to which the arrested assets and gold and foreign exchange reserves of the Russian Federation in the West are transferred to Ukraine.
3. For 25 years, Russia pays Ukraine 200 billion euros in "additional reparations" in equal shares.
4. From January 1, 2023, the Russian Federation will start supplying gas to Ukraine free of charge for five years.
5. No later than January 1, 2024, a referendum on the status of the peninsula is being held in Crimea with the support of the UN and other international organizations.
6. Russia "demilitarizes" its European part and withdraws all combat units beyond the Urals.
7. Legislative bodies adopt a resolution to reduce the size of the Russian army to 600 thousand people.
8. Moscow allows international observers to visit all its military installations, even the most secret ones.
9. Early elections to the State Duma are held in Russia, which are closely monitored by international representatives.
10. Under the same conditions, early elections of the President of the Russian Federation are held.
According to the document, after the initialing of these agreements, the disconnection of Russian banks from SWIFT will be canceled, the export of energy resources will be allowed in full, the ban on air travel and the supply of important medicines and aviation parts will be lifted. Within a year of Russia beginning to comply with all of these conditions, the West will begin partial lifting of sanctions.
In addition, the Ukrainian side proposed to include in this plan the "extradition" of the leadership of Russia, but under pressure from US Secretary of State Anthony Blinken, this item was removed.