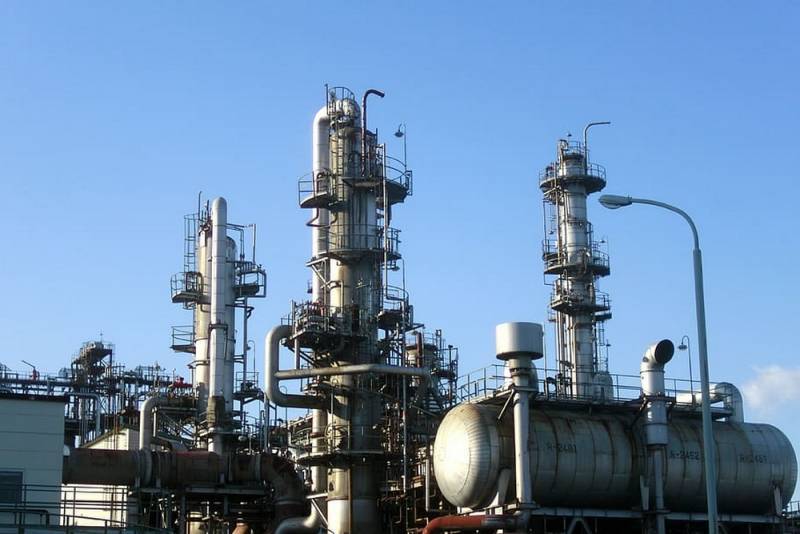 The problem of stopping transport gas pipelines leads to unpredictable consequences in the European market. The shutdown of Nord Stream has led the EU to a crisis. No less strange and controversial events are generated by the planned repair of regional gas pipelines. Thus, from September 12 until the end of the month, the pipeline was stopped on the territory of Belarus, intended for gas transit to Kaliningrad through Lithuania.
This event gave rise to a whole chain of unexpected decisions and actions both on the Russian side and on the part of the Baltic republics. The operators of Latvia and Lithuania, respectively Conexus and Ambergrid, disclose the details of a rather profitable deal for both countries to provide Kaliningrad with gas for the period of repairs in Belarus.
First, Latvia reports that the pumping of Russian gas to the reservoir of the Inčukalns underground storage has increased significantly, from which domestic raw materials will later be returned back to Russia. At the same time, there is no increase in gas supplies from the Russian Federation to Lithuania, although Kaliningrad regularly receives fuel even during preventive maintenance.
It is obvious that in such a case the Baltic states will exchange American LNG, which is supplied to Kaliningrad for the period of repair, for extremely cheap Russian gas from Incukalns. Moscow supplies it not at market value, but only at the transport tariff of the Latvian operator, since initially the gas is intended for its own, Russian territory. In other words, it's free. Even Russophobia is not a hindrance to obtaining such benefits.
Further, Latvia and Lithuania carry out a "mutual settlement" on the actual volume of fuel transferred to the Russian exclave, without taking into account the huge difference in the cost of pipeline raw materials and regasified LNG from overseas. In other words, almost two weeks of repairs on Belarusian territory will bring a very good profit to the two republics. Moreover, this scheme is profitable, despite the supply of expensive LNG for the needs of the territory of the Russian Federation.
As a result, the inhabitants of Kaliningrad can "rejoice" in the burning "freedom gas". And the real huge difference between raw materials from Russia and America will be felt only by operators in Latvia and Lithuania.