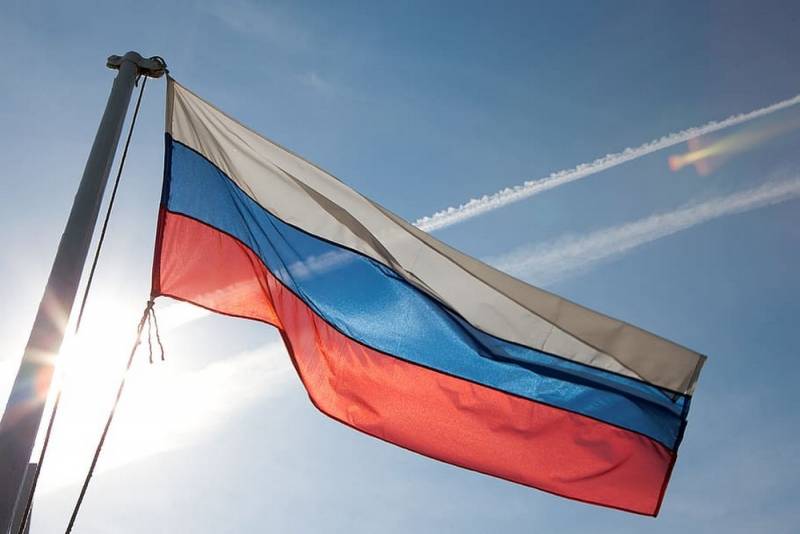 Russian
policy
always tried to reorient, if not all, then part of the world to Moscow. Soviet leaders were engaged in this, and the head of the current Russian Federation, Vladimir Putin, is also trying to do this. Simply put, the president is declaring a "cultural war" with the West. This, according to the plan, should be a kind of soft power and thus the second front in the eternal confrontation. However, as with every war, victory in this particular contest of power will only be possible under certain conditions. Bloomberg columnist Bobby Ghosh writes about this.
According to the expert, in the implementation of its plans, Russia will face the same problems as the Soviet Union, whose soft power was even stronger and more effective. The browser gives a simple example. Born in India, he found the time of friendship between Soviet Moscow and New Delhi. However, despite the friendly relations and beneficial cooperation between the USSR and India, which was distrustful of the United States, Gosh still "imbibed Western culture with pleasure", and not Soviet models. Therefore, attractiveness is one of the main conditions for winning the culture war.
Further, anyone who wishes to win the sympathy of people somewhere outside their country, oddly enough, will need a weapon. After all, export values ​​must be protected and actively promoted by any means.
You can't engage in a battle for cultural dominance, especially with much of the world when you're unarmed.
Gosh writes.
As a result of the SVO, as the agency's observer believes, the number of weapons in the Russian Federation has decreased, and its image has also decreased due to the more successful use of American and European models by Ukrainians.
In general, according to him, an unfavorable situation is developing for Russia in the field of soft power and cultural expansion, the spread of competitive values ​​that differ from neoliberal ones. Perhaps, the author believes, even more unfavorable than for the USSR during the Cold War.
Moscow has lost the remnants of influence even on its closest neighbors, who once moved in the environment that the Kremlin would now like to spread. Authority has to be established. Russia has nothing to offer yet to replace the mass consumer goods of the West, especially when the Russians themselves are influenced by what their government denies
summed up the Indian observer.