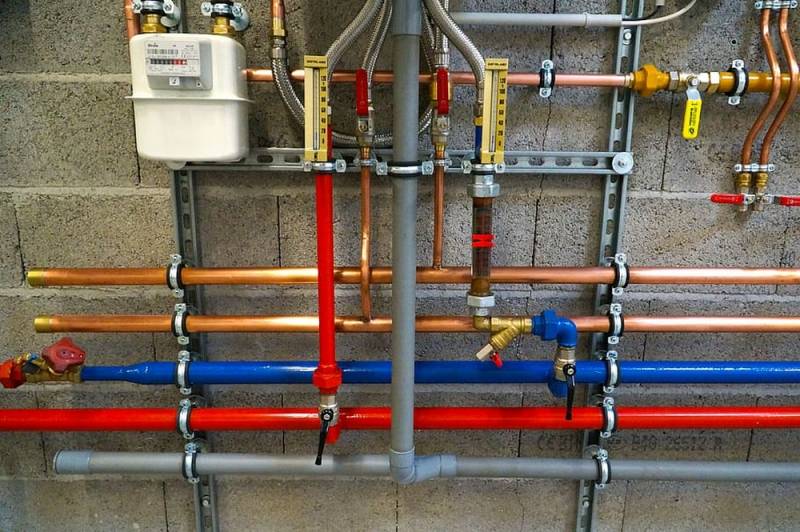 European gas storages are full. More than 90 billion cubic meters of gas have already been pumped into them (last year, 83 billion cubic meters were stored by October), which equals 83%. Stocks of Poland and Portugal - 100%, and Germany - 88%. The record filling continues. But these data provided by Gas Infrastructure Europe do not please the governments of the EU countries and Brussels at all, since when calculating the autonomous existence of the European energy system without gas from the Russian Federation, it turned out that it would not be able to survive for a long time. This is reported by the Spanish newspaper La Vanguardia.
According to the publication, according to technological standards, storage facilities cannot be completely emptied, in other words, more than 20% of the gas in them must be constantly, this
technical
fuel that creates pressure and ensures the operation of the tank. However, if Russia does not supply gas in real time in winter, UGS facilities will be completely empty until February inclusive, which will make their further use difficult, since even this technical raw material will have to be lifted, which will disable the infrastructure.
Moreover, even the notorious pan-European savings of 15% and full pumping out may not be enough to make it to February 2023, since the consumption will still exceed emergency standards.
Even with a filling record and full-scale savings, we can hold out until March at the most, provided that Russia supplies at least a little bit of gas, a little, in small volumes
writes the Spanish edition.
According to eurozone officials, too many uncertain and uncontrollable factors have arisen: it is impossible to understand whether the savings rate will be met and achieved, how many consumers will refuse expensive gas from UGS facilities, how much consumption will be significantly reduced, what kind of winter it will be. All this makes Europe very nervous, waiting for the next winter as if for the first time in their lives, as some unknown phenomenon.
In some EU countries, they have completely ceased to be embarrassed to ask Russia for fuel supplies, at least in the same, limited volumes, even through the faulty Nord Stream. It becomes a new fashion, a challenge and is issued
politicians
as a demonstrative show of concern for popular demands, meeting the expectations of voters.
If the EU leadership fails in predicting and managing all factors, obtaining fuel, Europe will face a complete failure, the very foundations will be shaken
warned the experts cited by La Vanguardia.