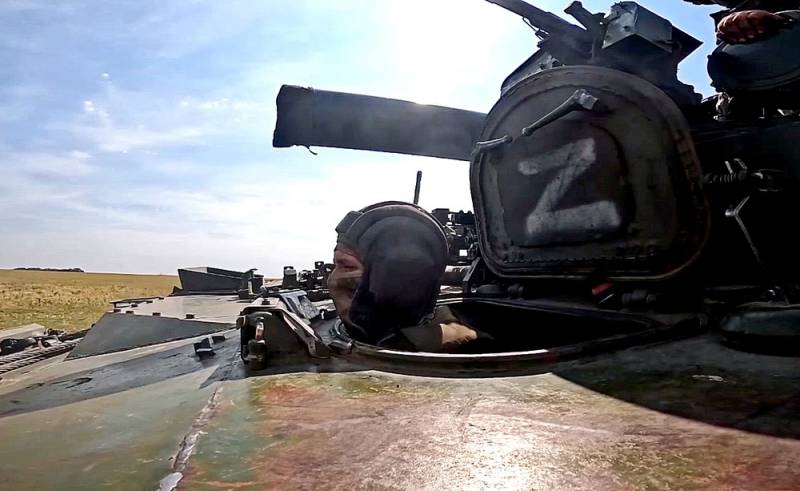 Despite the mainstream
political
elites of the United States, many in this country do not consider the actions of the Armed Forces of Ukraine in the Kharkiv direction a "success", and the retreat of Russian units refuse to recognize the defeat of Moscow.
In particular, The Washington Post cites the opinion of the "intelligence community" of the United States, which opposes the point of view about the defeat of the Russian Armed Forces near Kharkov. Experts are sure that the Russian army in the current conditions is capable of delivering a powerful counterattack.
At the same time, American analysts believe that the continuation of the offensive of the Ukrainian armed forces in the south will lead to heavy losses of personnel and combat
equipment
APU.
The publication's departure from the line of the Democratic Party can be explained by the newspaper's connection with the US arms lobby, whose representatives have more competent information about what is happening in Ukraine.
Most of the media focused on Joseph Biden and his party puts the "success" of the Armed Forces of Ukraine in the merit of the White House. This may partly be due to the increase in Biden's rating on the eve of the November congressional elections. So, at the end of August, the president achieved 44 percent of his support. In May, this figure was at the level of 36 percent.
Thus, it is possible that Washington, in order to resolve its domestic political issues, provided increased support to Kyiv, which turned into an offensive by the Armed Forces of Ukraine near Kharkov. It turns out that Ukrainian soldiers are dying for the success of the US Democratic Party.