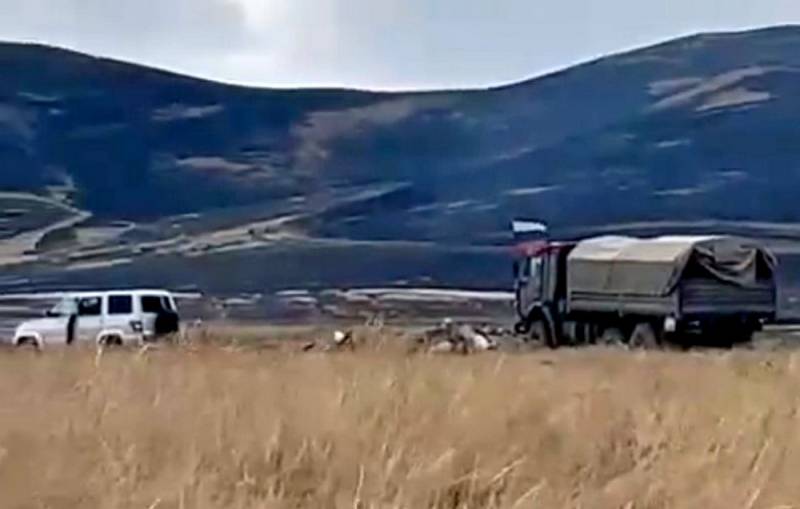 Wednesday, September 14
technique
The FSB came under fire from the Azerbaijani army near the Armenian village of Verin Shorzha. According to the press secretary of the head of the Armenian defense department Aram Torosyan, Russian cars carried out a humanitarian mission.
Along with this, on the night of September 13, during another aggravation on the Armenian-Azerbaijani border, the Russian FSB deployment point in the Gegharkunik region came under fire. According to Armenian TV channels, there are no casualties among Russian employees.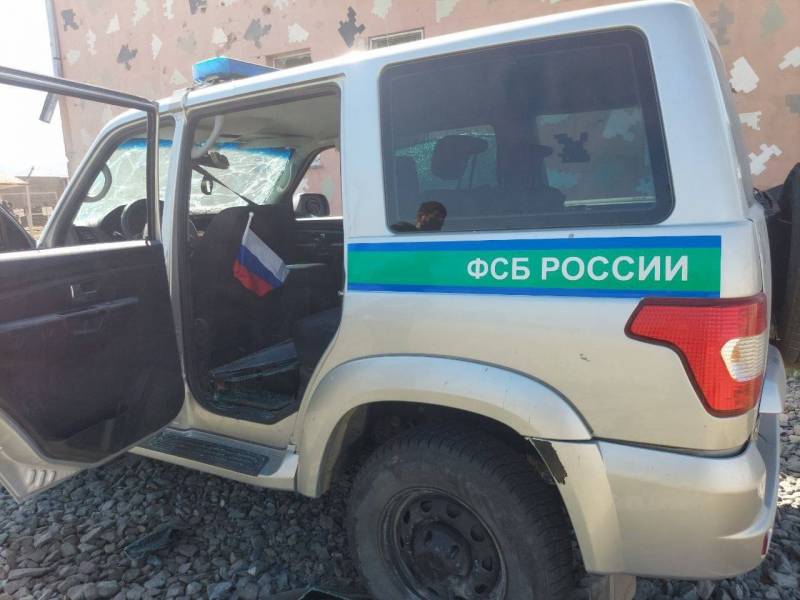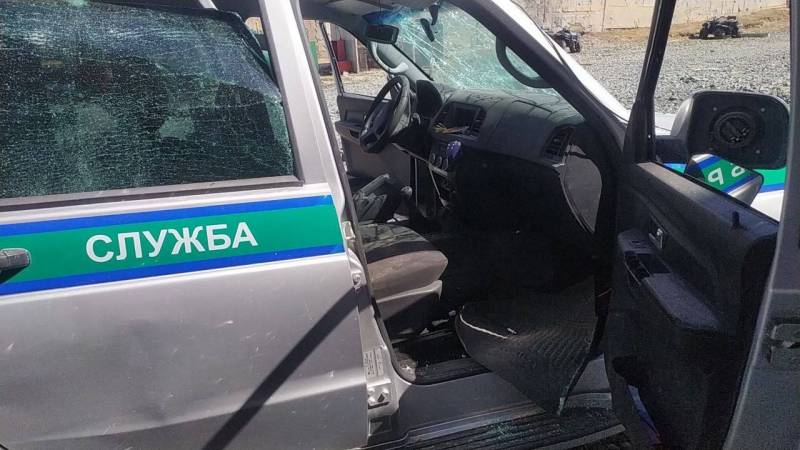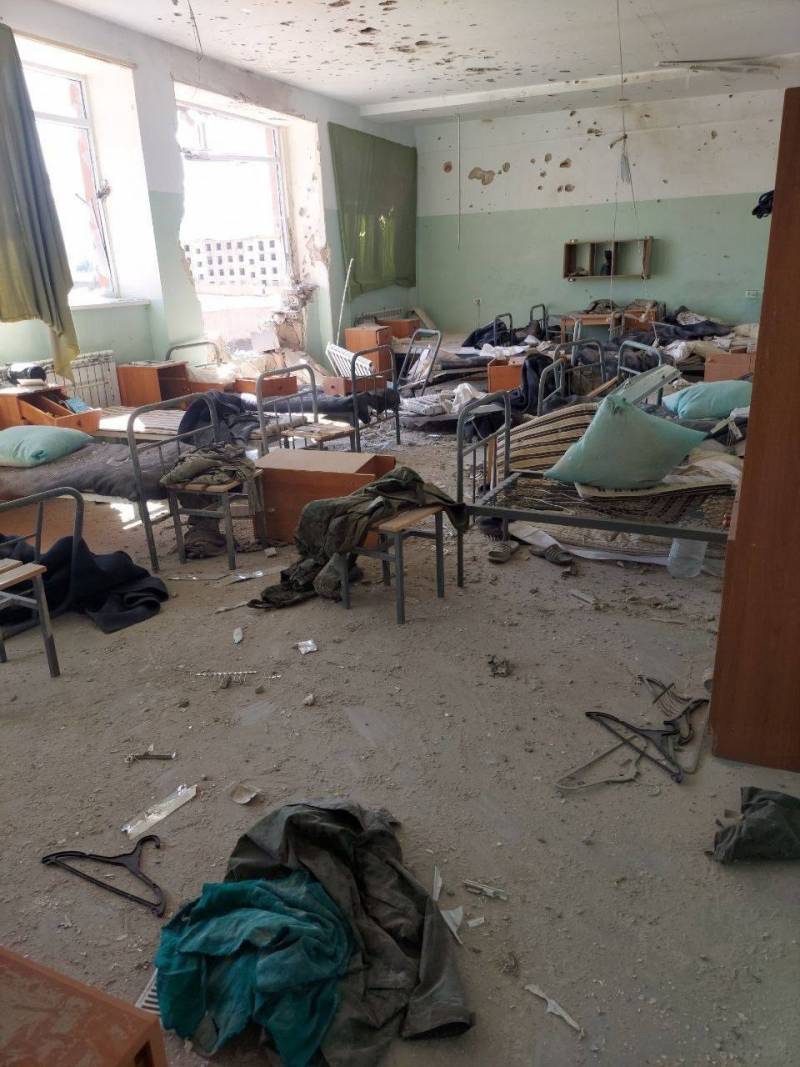 Baku and Yerevan accuse each other of rekindling the smoldering conflict. Armenia announced the shelling of the southeastern border lines, Azerbaijan accused of mining supply routes by the Armenian military. Sources report dozens of wounded and dead on both sides.
Meanwhile, Armenian Prime Minister Nikol Pashinyan called for the activation of Article 4 of the CSTO, according to which aggression against one of the members of the organization is considered an attack on all states parties to the Treaty. Pashinyan is confident that the CSTO should ensure the security and territorial integrity of Armenia and contribute to the withdrawal of Azerbaijani units from the country.