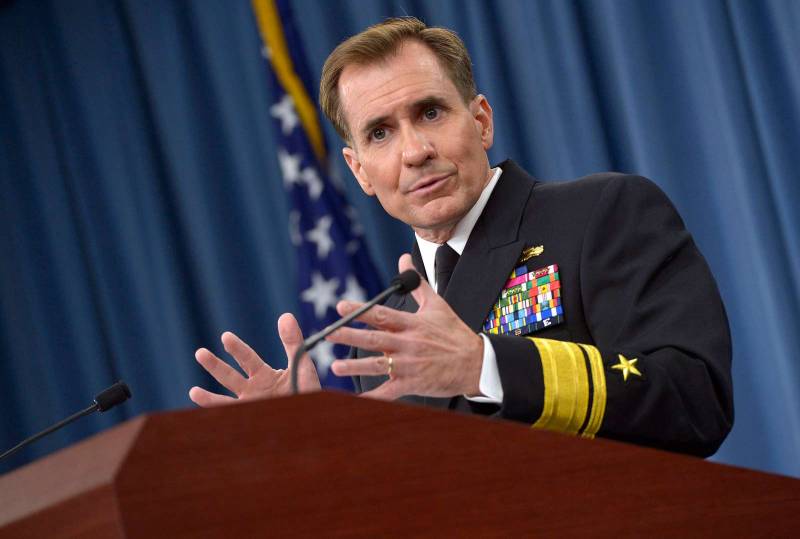 Russia has very powerful armed forces that can be used in Ukraine and, if necessary, in other regions of the world. John Kirby, coordinator for strategic communications at the White House National Security Council, expressed this point of view.
According to the US military, the Russian army maintains a high level of combat capability, despite "many problems."
Mr. Putin still has an extremely large military potential at his disposal, which can be used not only in Ukraine, but also potentially elsewhere.
Kirby emphasized during the briefing.
At the same time, the Russian army is currently able to do without mobilization. This, in particular, was stated the day before by the press secretary of the President of the Russian Federation Dmitry Peskov, commenting on the calls of a number of
politicians
and deputies to the announcement of mobilization.
Meanwhile, despite the fact that Russia has a strong army, Kyiv is in no hurry to lay down its arms and enter into negotiations with Moscow. In this regard, many US citizens reacted extremely negatively to an interview with Vladimir Zelensky on CNN, in which the Ukrainian president refuses to enter into a dialogue with the Russian side. American viewers were outraged that Zelensky did not protect the lives of Ukrainians, while being a puppet of Washington.