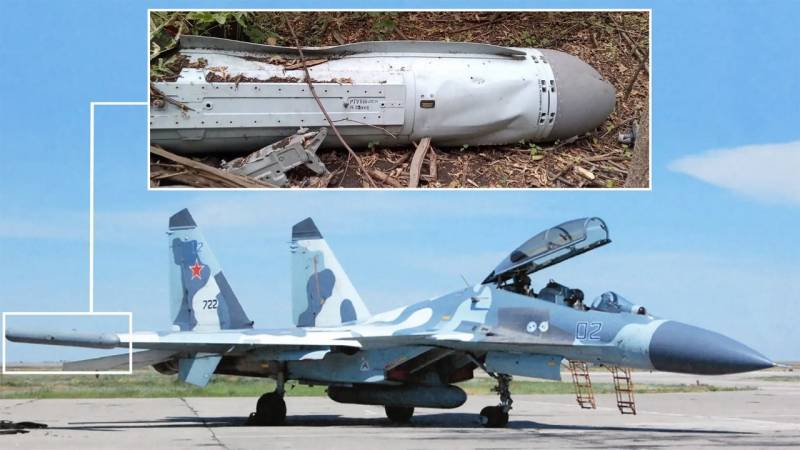 During the counter-offensive in the eastern and southern directions, Ukrainian troops were able to gain access to the secret Khibiny-U electronic warfare complex. So, the RTU 518-PSM "Regatta" container was found, which is part of the electronic warfare complex and is mounted on the wingtips of Su-30SM fighters.
It is assumed that the RTU 518-PSM contains an active antenna for generating interference, while the RTU 518-LSM1 is a passive receiver that detects electromagnetic spectrum emissions from enemy radars.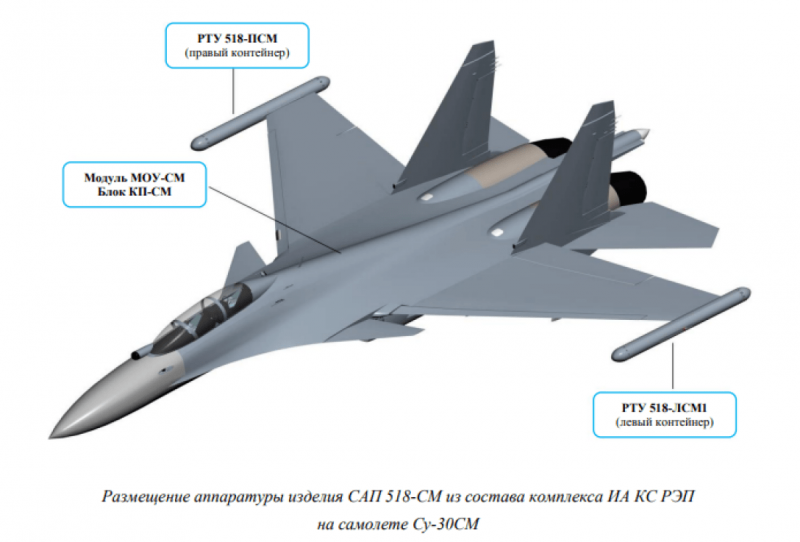 The complex is designed to interfere with enemy radars or missiles. "Khibiny-U" can indicate the false position of the aircraft in the air. RTU 518-PSM "Regatta", in turn, creates active interference so that enemy missiles cannot be directed at the aircraft.
The authors of the publication believe that this complex is of particular value in industrial intelligence. Surely the find will be interested in the United States.