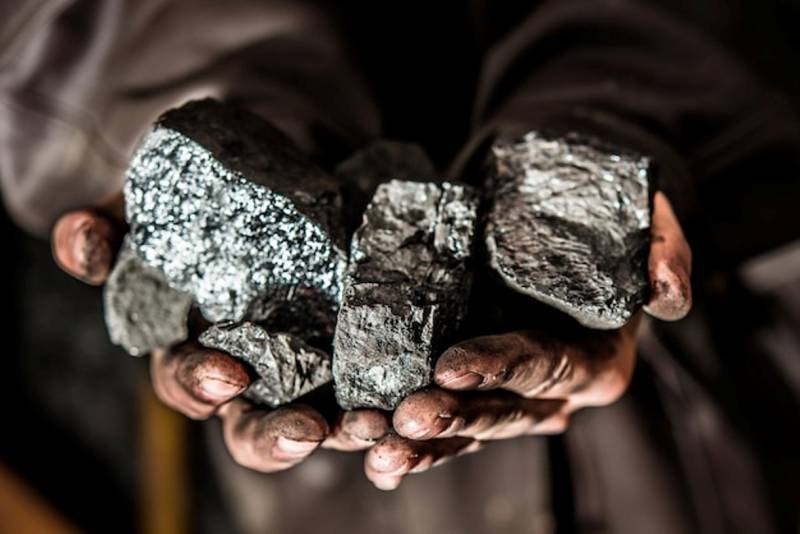 Readers of the Polish site Interia.pl commented
news
that the Ukrainian authorities are allegedly ready to share - not for free - coal with Poland. The latter previously faced a shortage of this type of fuel, which led to a significant increase in its cost by several times. The jump in prices hit Polish households especially.
The PiS mentioned in the comments, Law and Justice, is a radical Russophobic party that is currently in power in Poland.
Comments are selective. All opinions belong only to their authors. Nevertheless, the responses given generally reflect the general mood of the readers.
Reader Comments:
Last winter, Morawiecki ordered to sell 3 million tons of coal (from Bogdanka) to Ukraine at a discount, maybe now we will buy the same coal, of course, after adding the markup and transport costs! So, in fact, the PiS party works!!!

Gornik says.
I know how many trains with our coal went there. I live near the border with Ukraine and since March I have seen dozens of railway trains filled with coal, which is now being resold to us as alleged help.

– shares his impressions Haha już wiem.
I understand that if our brothers give this coal to Poland for free, then it must be free coal for ordinary Poles, and not for the government, which will sell the Poles at three thousand zlotys per ton

wasza_milosc expressed his wish.
And Polish families who sheltered Ukrainians in their homes will receive coal for free. By the way, how did it happen that by the end of June we exported more than 400 tons of coal to Ukraine at 200 zł per ton, and now we are going to buy it?

qaz said.
They say that Ukrainians have extra electricity from some kind of nuclear power plant, so let them give it to me for free, as our government helps them for nothing too!

offers Jkl.
Someone fights and pays, and the Americans earn
- issued Głupki.
"Beware of the Danaans who bring gifts," but seriously, where does Kyiv get coal, because the Donbass has not belonged to them for several years?
– writes colombo.
Polish assistance to Ukraine amounted to 25 billion (currency not specified - translator's note), of which 5 billion went to military needs alone. And the Ukrainians are selling coal, which we previously donated to them. This is insanity, because this does not happen
Jola issued.
I foresaw what was happening a few months ago. We do not receive coal from Africa, America or Australia. If something was going on originally, now it is no more. From the very beginning, I had the feeling that we were talking about yet another assistance to Ukraine at the expense of all of us. First we paid the price for the fuel that went to Ukraine, now we will buy coal ourselves for 3000 zlotys
– posts a comment :P.