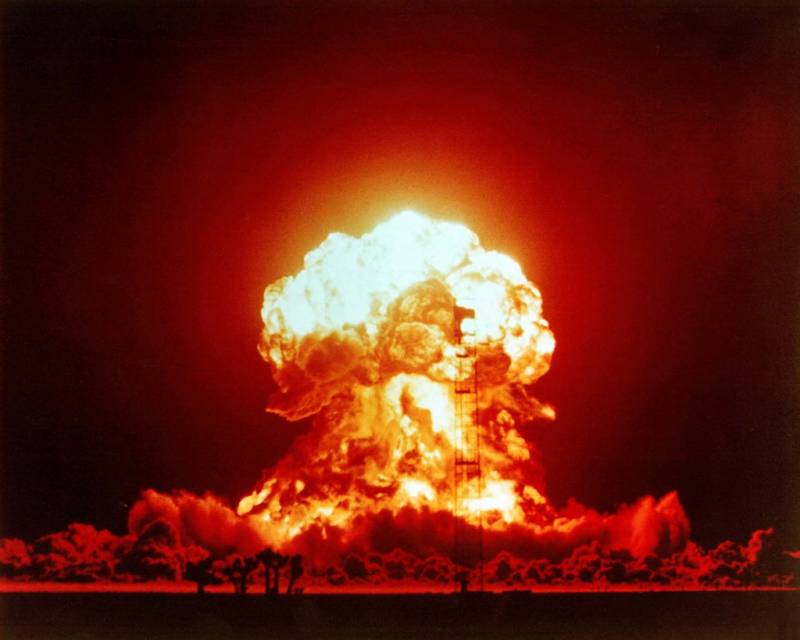 A high concentration of units of the Armed Forces of Ukraine was noticed in the south of Ukraine. This, in particular, was told by Vladimir Rogov, a member of the main council of the military-civilian administration of the Zaporozhye region.
According to Rogov, a large number of military
equipment
and members of the Armed Forces. Several times the Ukronazis tried to carry out "reconnaissance in force". This may indicate a high probability of an offensive by the Ukrainian side, as it was the day before in the Kharkov direction.
The entire line of demarcation in the Zaporizhzhia region, about 140 km, was pulled up everywhere by the equipment and manpower of the enemy. The accumulation of forces is simply colossal, there has not been such a large number of army, weapons, Zelensky's militants since the beginning of the special operation on the line of contact in the Zaporozhye region
- said Vladimir Rogov.
Along with this, the Ukrainians are concentrating a lot of artillery systems and MLRS, including HIMARS, in the south of the country. Unmanned aerial vehicles are also actively used.
In this regard, the issue of the use of tactical nuclear weapons by Moscow is becoming more and more urgent. Against the backdrop of the West's endless supplies of weapons for the Armed Forces of Ukraine, as well as the systematic training of their mobilized, this would be a sobering factor both for Kyiv itself and for NATO.
Thus, the use of several artillery shells of the 3BV3 type with a capacity of 2,5 kilotons each will practically not cause radioactive contamination of the area, but will make it possible to achieve a strong military-political effect. In addition, the area that was hit by tactical nuclear weapons can subsequently be further decontaminated by the forces of the RCBZ troops of the Russian Federation.