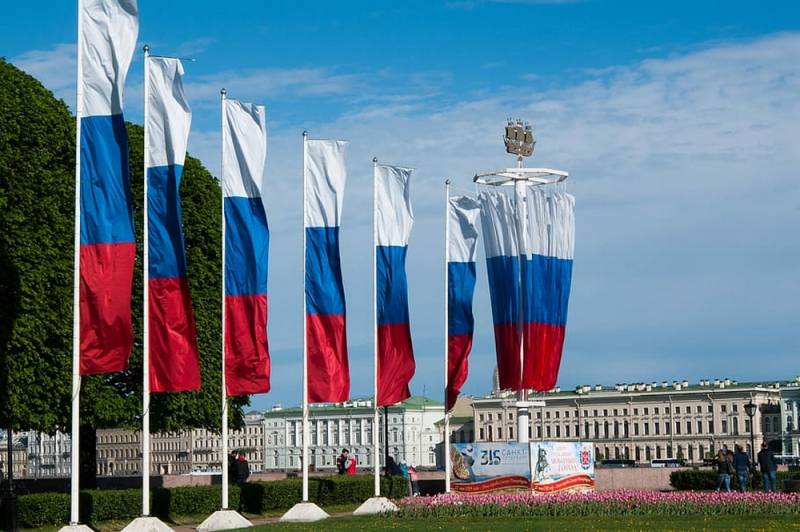 Russia's ability to withstand economic pressure longer than any other country hit by sanctions is due to its autocratic
the economy
. But its resilience turns into stagflation and slow degradation. Because sanctions are not a panacea. They are a risk and an unexpected result, a small chance of success. And while Russia holds the record for sanctions, surpassing even Venezuela and Iran, past experience can help predict Russia's future. With the help of such "arguments", Bloomberg columnist Clara Ferreira Marquez tries to consider it.
As the expert writes, in the end, many imperfect sanctions develop into one unambiguous result. After all, this has already happened once with another major exporter of commodities. We are talking about South Africa since apartheid. Then Pretoria held
policies
repressions, aggression against neighboring states, which resulted in an unprecedented sanctions campaign by the West, which ended with a change in the ruling regime, a complete transformation of the state.
Of course, the Russian economy is much more developed, powerful and has its own gas and oil, unlike South Africa. Yet there are similarities
writes Marquez.
The isolation of Pretoria was not in vain, although it did not work in the first year of the introduction of restrictions. In addition, as in South Africa at the end of the 80s, Russia of the 2022 model is characterized by stagnant processes in the economy and global uncompetitiveness.
The fate of South Africa is a telling reminder that when things are going really badly, additional sanctions, no matter how simple, encourage the elites to push for negotiations with the West, even bypassing the official leadership line, Marquez said.
It is more than obvious that the sanctions, in fact, should not be deafening immediately, since the world needs oil and gas, other raw materials supplied from Russia. But the slow suffocating effect of them is felt
the expert admits.
South Africa has tried to survive by creating shim companies to supply Europe and diverting most of its exports to Asia, much like Russia. However, the flight of investors and the closed doors of international organizations have taken their toll. Moreover, sanctions do not create a crack in the economy, they exacerbate it. Apartheid-era South Africa and today's Russia had similar divisions before the imposition of Western sanctions.
An attempt to exist in a parallel economic and partly political reality is fraught with profound consequences, such as "extra pay for behavior", as well as the sale of raw materials at the "outcast price". The overall effect of a large number of restrictions is gradually accumulating, Marquez concluded.