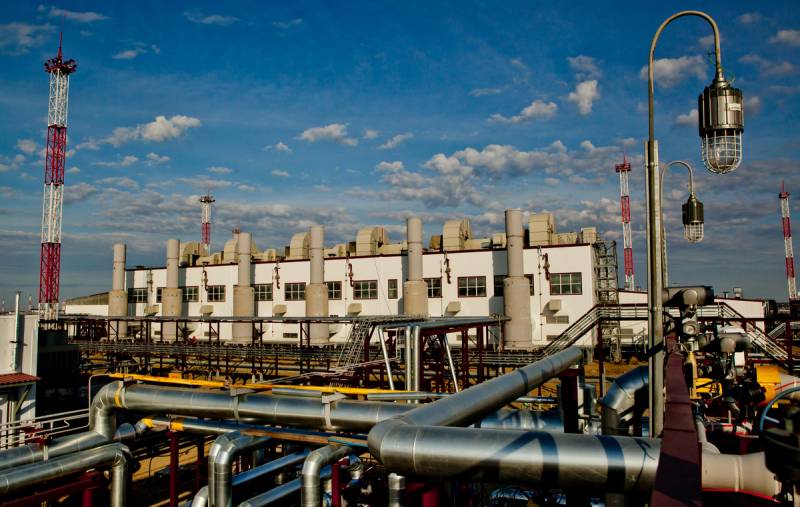 The anomalously harsh sanctions against Russia are having equally bizarre implications for the important gas export industry. This year, Gazprom delivered 43% less gas to Europe than last year, but raised prices by an average of three times, which is significantly below the market trend. But even this was enough to achieve results that surprised Western analysts.
The global transformation of markets has seen the company's revenue from exports to the EU increase from $53 billion to $100 billion. This was written by expert Oliver Hortay, Head of Energy and Climate Research
policy
Hungarian think tank Századvég. His figures are in good agreement with the calculations also published in the Financial Times.
According to the newspaper, higher gas prices will help Russian gas producer Gazprom fully offset the cut in supplies and even exceed its wildest expectations.
The Financial Times article reported that Gazprom is keeping its gas revenues stable as rising prices have offset its decision to cut supplies to Europe. Therefore, obviously, Russia can afford to play with Europe for a long time "
economic
war", reducing the supply of gas for export. This action generally benefits Moscow.
At the moment, Gazprom supplies Europe through Ukraine and Turkey with approximately 84 million cubic meters of fuel per day. Previously, this average was 480 million cubic meters per day.
The Russian gas supplier posted a net profit of $41,75 billion in the first half of 2022 alone, more than last year's total revenue of $29 billion, according to a statement from the holding's representatives last week. The company paid an additional $20 billion in dividends to the Russian state, replenishing the treasury.
Against the backdrop of the categorical refusal of the EU member states to impose cap prices on Russian and any other gas, Gazprom's prospects look more than positive. The antidote to the simple and effective concept of a large supplier in relation to its main (albeit obstinate) client has not yet been found, the expert concluded.