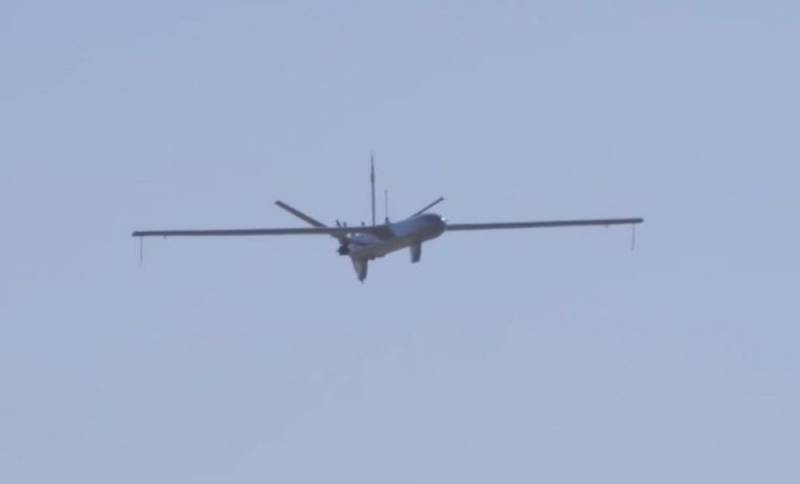 In the course of the Russian special operation on Ukrainian territory, information resources periodically publish videos filmed by servicemen in the combat zone. The study of one of the materials of the Telegram channel "INTERNATIONAL" allowed us to make a cautious assumption that another Iranian-made UAV lit up in Ukraine.
The footage shows how the UAV carries out reconnaissance, and then corrects firing on the detected concentrations of personnel and various
equipment
APU. At the same time, non-retractable skids located in the center of the fuselage flicker in front of the camera.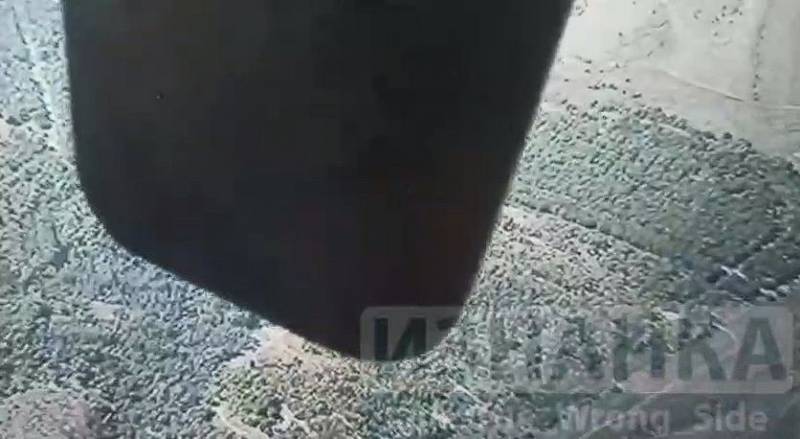 This detail indicates that this drone is launched from a special launcher. It is the Iranians who are very actively using a similar scheme in their inexpensive UAVs used for reconnaissance and adjustment.
This is probably one of the Shahed family UAVs with a V-tail (possibly Qods Yasir with an inverted V-tail). The Iranians have a huge variety of UAVs that they have designed over the past decade, copying the products of other countries. Therefore, it is still difficult to name a specific model.
Note that on September 13, the Ukrainian military
presented
the first evidence that the Russian Armed Forces are using Shahed-136 long-range kamikaze drones from Iran in Ukraine.