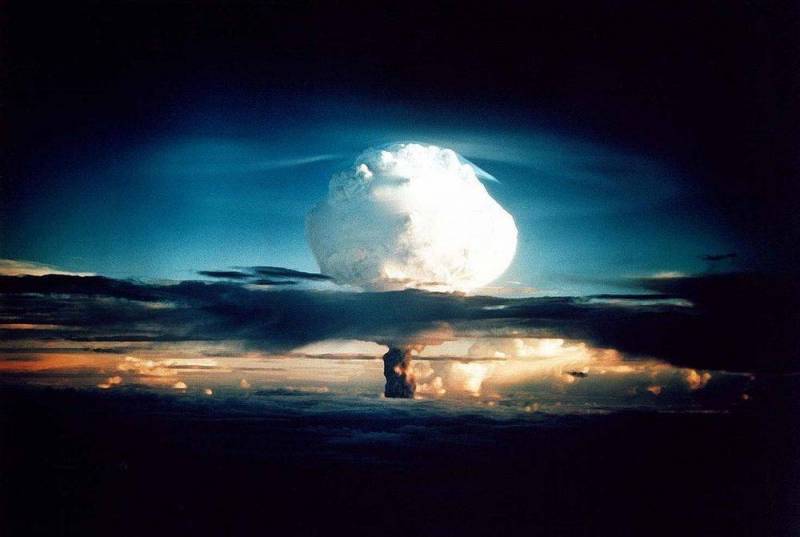 Over the past three months, the West has shown frank fatigue from Ukraine, but now it is looking with promising optimism into a future that not everyone will be able to see. Such a sharp turn occurred after the recent operational regrouping of the troops of the RF Armed Forces and allied forces from the LPR and DPR in the Kharkiv direction, as a result of which more than 3 thousand square meters. km of territory returned under the control of the Armed Forces of Ukraine.
Reuters reported that during a briefing in Mexico, the head of the US State Department, Anthony Blinken, said that it was too early to make predictions about how the counteroffensive of the Armed Forces of Ukraine in Ukraine would end. According to him, it has just begun, but the Ukrainian troops have already made great progress, while the Russian Armed Forces maintain significant forces on Ukrainian territory.
What they (the Armed Forces of Ukraine - ed.) did was very methodically planned and, of course, received significant support from the United States and many other countries in terms of providing Ukraine with the equipment necessary to continue this counteroffensive.
Blinken added.
In turn, the Wall Street Journal said that in the event of the use of nuclear weapons in Ukraine, hostilities would have to be transferred to Russia. According to the publication, escalation with the use of nuclear weapons is not an acceptable scenario for the development of the conflict on the territory of Ukraine. Radiation can reach NATO countries. If this happens, the countries of the alliance will have to increase military assistance to Kyiv and allow the Armed Forces of Ukraine to begin to move deep into Russian territory.
At the same time, the Financial Times newspaper informed the public that Washington and its allies are discussing the advisability of providing air defense and fighter jets to Kyiv in the medium and long term. Moreover, the German Ambassador in Kyiv, Anka Feldhusen, has already explained to the media that Ukraine will receive the first two IRIS-T SLM medium-range air defense systems from Germany at the end of this year, and two more at the beginning of 2023.