Due to the emergency on the Soyuz-FG launch vehicle with the Soyuz MS-10 transport spacecraft, which occurred 123 seconds after launch yesterday, a decision may be made to conserve the International Space Station. It can be jointly accepted by Roskosmos and NASA.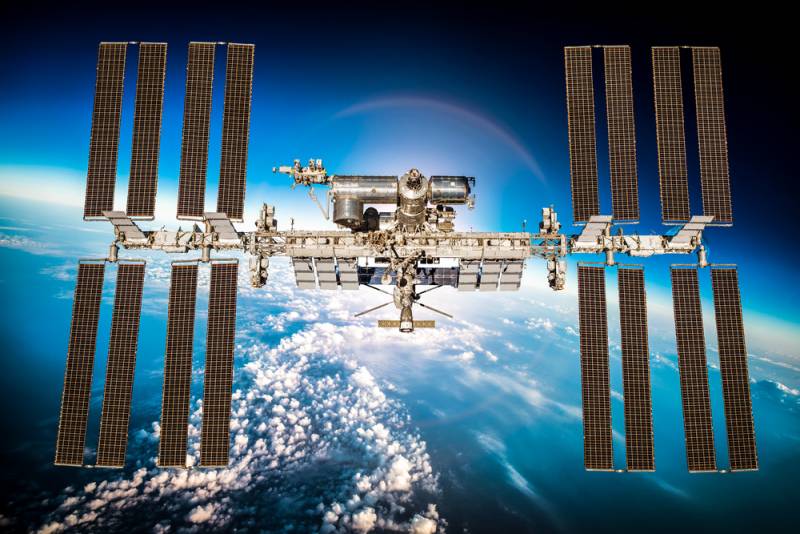 The representative of the company "Roskosmos" Sergey Krikalev said on this occasion that the ISS can operate both in manned mode and in unmanned. Of course, the second option is undesirable, since without the crew the potential of the station will not be fully revealed. And to prevent this, everything possible will be done.
A similar statement was made by NASA representative Kenny Todd, adding that the ISS crew could return to Earth on Soyuz MS. The flight resource of this spacecraft is about 200 days.
Until the investigation of the causes of the incident is completed, Roscosmos will suspend missile launches with crews.
Such incidents have not occurred for about 40 years, so maximum efforts will be made to find out the causes of the accident. After an emergency stop of the second-stage engines, the crew, consisting of the Russian cosmonaut Alexei Ovchinin and the American Tyler Nicholas Haig, activated the rescue system and landed safely in the descent capsule.