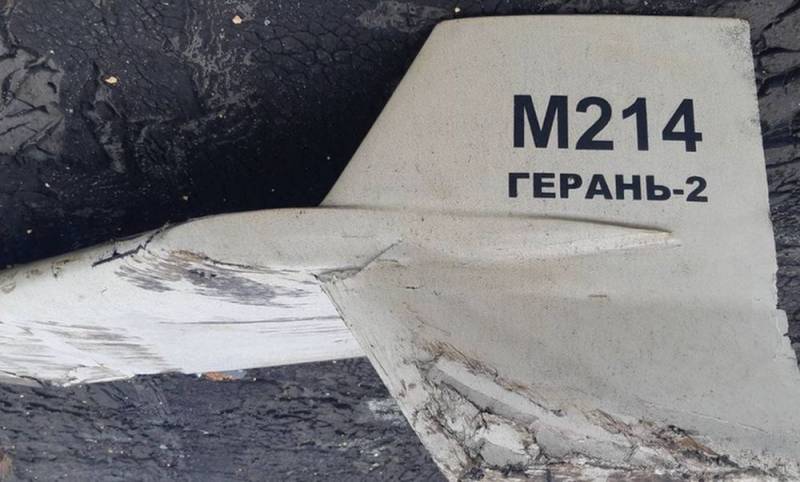 Ukrainian servicemen posted on the Web photos of the remains of a drone, the type of which has not yet been used by the Russian Armed Forces in the zone of the NMD. It is noted that the pictures were taken near the city of Kupyansk in the Kharkiv region.
The Armed Forces of Ukraine claim that they see such a UAV for the first time. In their opinion, this is one of the Iranian Shahed-136 long-range kamikaze drones (loitering ammunition with a flight range of up to 2 thousand km), acquired by Moscow from Tehran to hunt for M142 HIMARS and M270 MLRS mobile launchers. Moreover, it is not specified whether the UAV managed to complete its mission or was shot down in the air.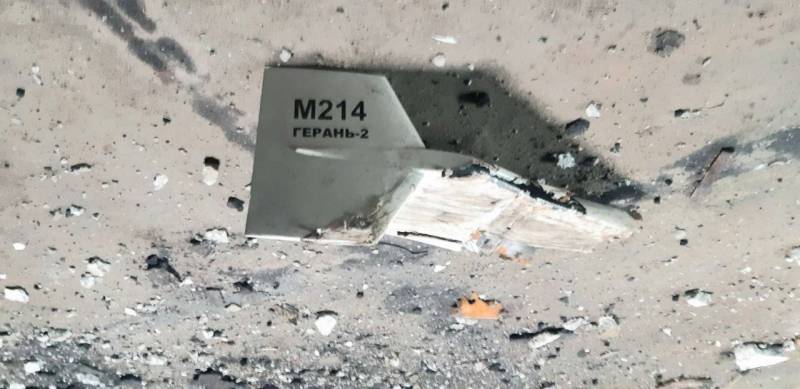 At the same time, it was suggested that the Russians only disguised the Iranian kamikaze drone as their own, calling it the M214 "Geran-2". However, in any case, this was an unpleasant surprise for Kyiv.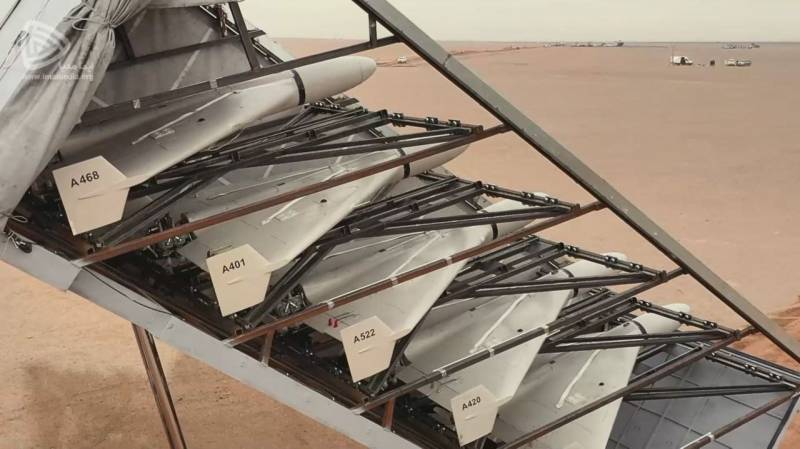 Note that the appearance of the remains is indeed very similar to Shahed-136, but there are many similar UAVs in the world. Moreover, it doesn't matter where and how they came from, whether they are manufactured in Russia by a domestic developer company or produced under license, or maybe they are given "Russianness" right in Iran. The main thing is that the Russian military already has them and is used in the process of conducting a special operation in Ukraine, and the evidence presented is clear evidence of this.