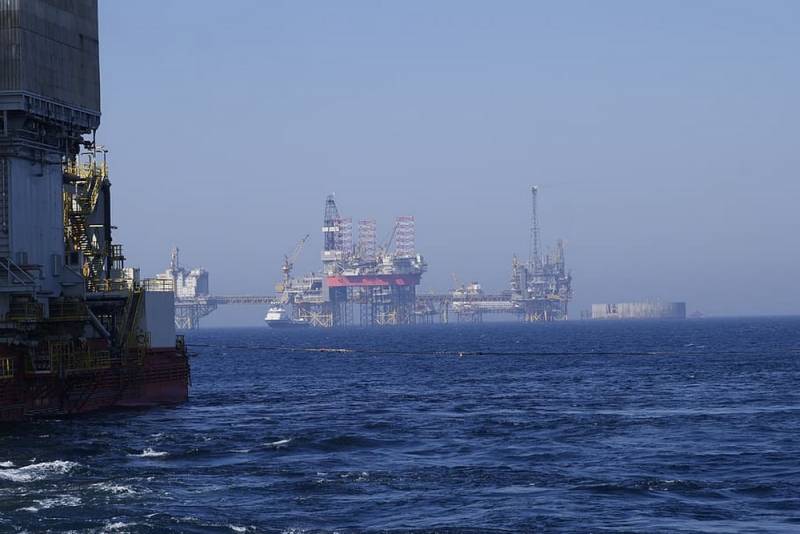 Since the invention by Washington of a universal means of destroying objectionable countries and competitors, called sanctions, an informal division has taken place in the world into official (market, status, image) and special
economic
sanctions regime for "outcasts". For a long time, many countries that endure unfair Western sanctions meekly put up with the situation and suffered losses. Only Russia, in a short time after the imposition of sanctions, managed to use its forced transfer from the elite of the world oil market to its "illegal" part to its advantage, and without adjusting to external circumstances, as all other states that fell under restrictions did before.
Having mastered the new realities for itself, Moscow began to improve its position in this peculiar oil market with "limited geography". For example, at first, Urals branded oil traded at a huge, hitherto unseen discount of $40 relative to the benchmark Brent. Such a forced reduction in the price of a quality product hurt not only the Russian budget, but also mining companies. The problem was the impossibility of international cargo insurance from the Russian Federation, the expensive freight of tankers, as well as the desire of customers to get raw materials as cheap as possible.
Now these problems have been partially overcome, the geography of alternative sales markets for Russian oil is expanding, an additional pool of insurers has formed, all this has led to a halving of the humiliating discount.
Today, the discount for the Urals brand is no longer 40, but 20 dollars. Yes, this is still a significant discount, a strong blow to the economy of mining companies. But in general, comfortable realities are emerging in which you can work.
Denis Deryushkin, Deputy General Director of the Russian Energy Ministry, said at the Baikal Forum.
Earlier this year, buyers of Russian oil who did not abandon deals faced difficulties in logistics, ship charter and deal insurance after the introduction of new Western sanctions. In this regard, Russian oil Urals began to be sold with discounts "for the risks." Now this situation is slightly leveled. The Russian Federation has demonstrated the ability to get out of the most difficult circumstances, doing what others subject to sanctions have not been able to do before: to turn a surrogate, imposed order into a normative, beneficial one.