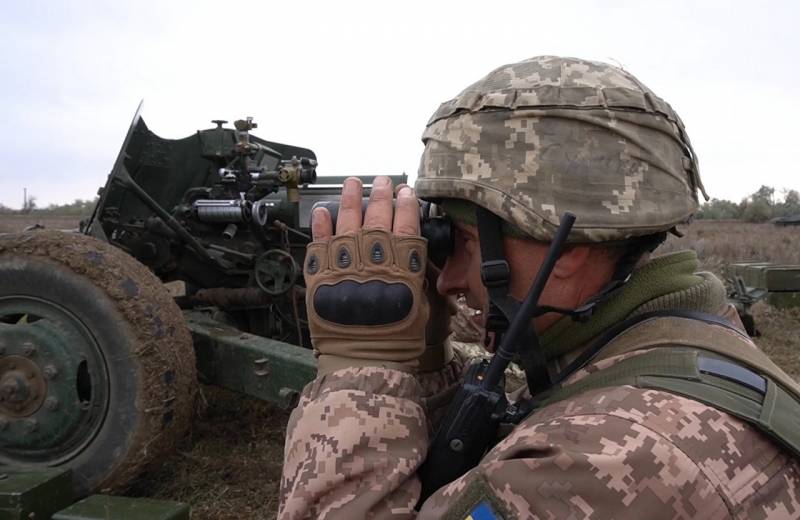 At the moment, Ukrainian units are concentrating forces in several directions of the front. According to military correspondent Yuri Kotenok, one of them could be the area of ​​Ugledar and the Red Partizan.
The purpose of the Armed Forces of Ukraine in this case may be to cut the Mariupol-Donetsk highway, and the Ukrainian formations may make a breakthrough at night.
The next day, the Armed Forces of Ukraine will most likely strike directly at Donetsk in the Avdiivka direction. At the same time, the Ukrainian side can use the tactics of breakthroughs and the introduction of mechanized units into battle, as was the case the day before near Kharkov.
The task of the Ukronazis will be blocking the Donetsk-Makiivka highway in order to quickly encircle Donetsk, as well as an attempt to attack in the Yasinovataya-Makiivka direction. In addition, Kotenok does not rule out an additional or distracting strike by the Armed Forces of Ukraine in the direction of Pervomaiskoye/Vodyanoye - Sands - Donetsk.
The military commissar also draws attention to the concentration of the enemy in the area of ​​\uXNUMXb\uXNUMXbthe settlement of Krasnogorovka. Here is concentrated combat
technique
without sand color and camouflage inherent in the Armed Forces of Ukraine, as well as about three hundred fighters speaking English. It is likely that we are talking about foreign mercenaries.
Meanwhile, according to DPR Deputy Information Minister Daniil Bezsonov, the Armed Forces of Ukraine can strike in the Zaporozhye region to access the Sea of ​​Azov in order to block the land corridor between Crimea and the rest of Russia. Bezsonov announced this on his Telegram channel.